HR Business Partner Team
Rashida Constantine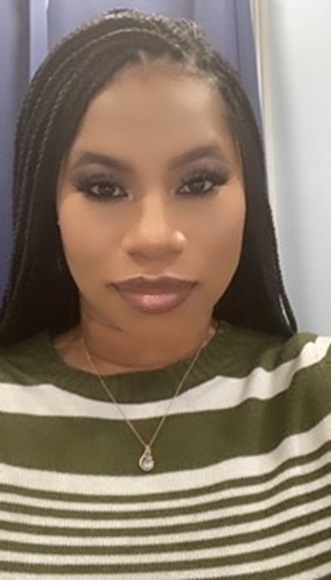 Human Resources Business Partner
Business Partners Areas of Responsibility
Suffolk University Police and Security, Student Affairs, College of Arts and Sciences, Student Success, Center for Academic Access and Opportunity, Center for Continuing and Professional Education, Center for Teaching and Scholarly Excellence, VP of Diversity, Access and Inclusion, Title IX, Advancement, External Affairs, Madrid Campus.
Nick Shusas
Human Resources Business Partner
Business Partners Areas of Responsibility
Information Technology Services, Office of Admissions and Financial Aid, Law School, Sawyer Business School, Sawyer Library, Registrar' Office, Research and Sponsored Program, Institutional Research and Assessment , Political Research Center, Provost's Office, Finance and Administration, Public Affairs Office.
.