Spring Showcase 2019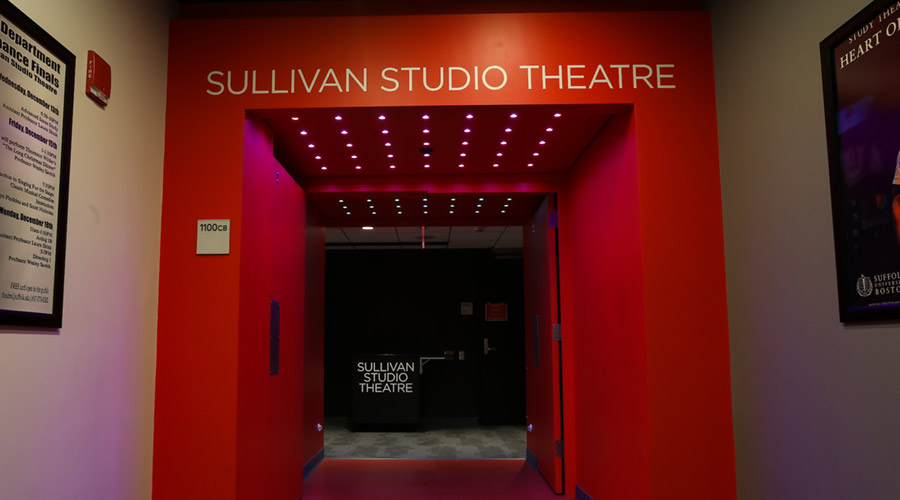 Event Details
Date & Time:
February 7, 2019
7:30 PM - 9:00 PM
Event Description
A festival of student-written and directed one-act plays.
•
This Is NOT a Comedy
- Even though the playwright is mired in obscurity and no one has ever read his plays, he struggles to be remembered. Written & directed by Kane Harper '19
•
Macbeth
by William Shakespeare - It takes a woman to be a king. Adapted & directed by Blair Bogle '19
•
Studio 602
- How many actors does it take to save a sitcom? The studio may never know. Written & directed by Justin Peavey '20 & Ma'chel Martin '20
FREE! Reservations strongly encouraged.