Spotlight Series: It Takes a Village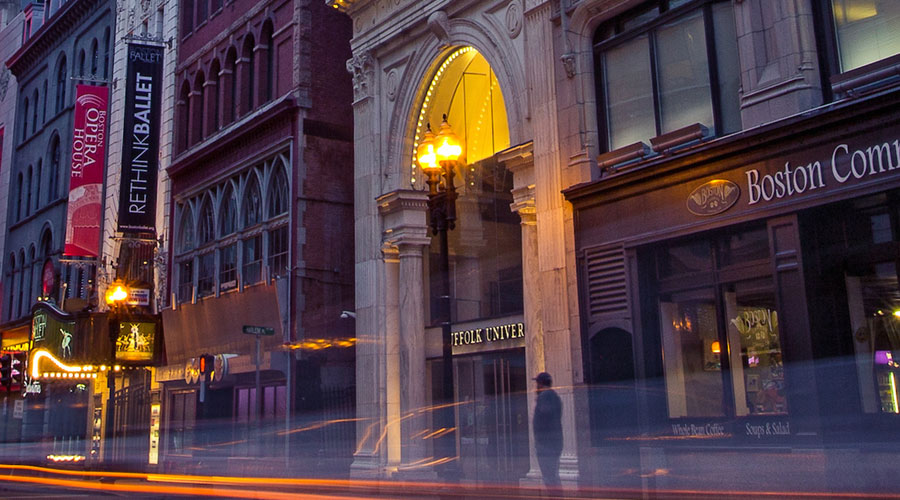 Event Details
Date & Time:
February 15, 2019
5:00 PM - 5:30 PM
Event Description
SPOTLIGHT PERFORMANCES – a year-long series of new student work in development.
It Takes a Village
-The Prince is coming to visit… High alert! The towns-folk will do whatever it takes to make Celine look good to get her out of their proverbial hair. By Joey Lyons & Joseph Zappulla, music by Brendan Hickey, lyrics by Josie Long and Deniz Demirkurt, directed by Grace Libby '19
Pizza Reception follows each presentation.
FREE