Fair Housing Workshop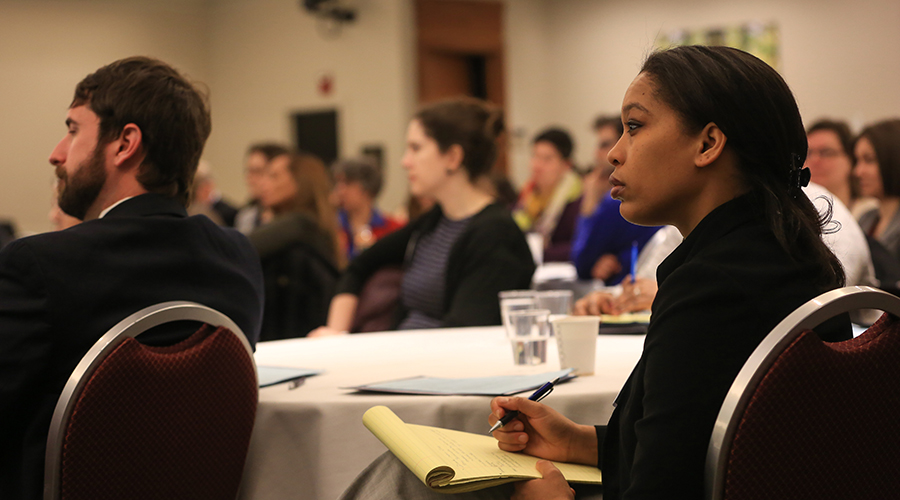 Event Details
Date & Time:
March 21, 2019
12:00 PM - 1:00 PM
Location
Suffolk University, Sawyer Building, Center for Student Diversity & Inclusion, Room 828
Event Description
Learn about your rights and responsibilities under the fair housing laws, what you should look out for, and how to get help if you or someone you know experiences discrimination. Facilitated by the Suffolk Law's Housing Discrimination Testing Program.
Part of the Transitions 2019 series of events for students interested in living off-campus.