Spring 2021 SBS Graduate Student Orientation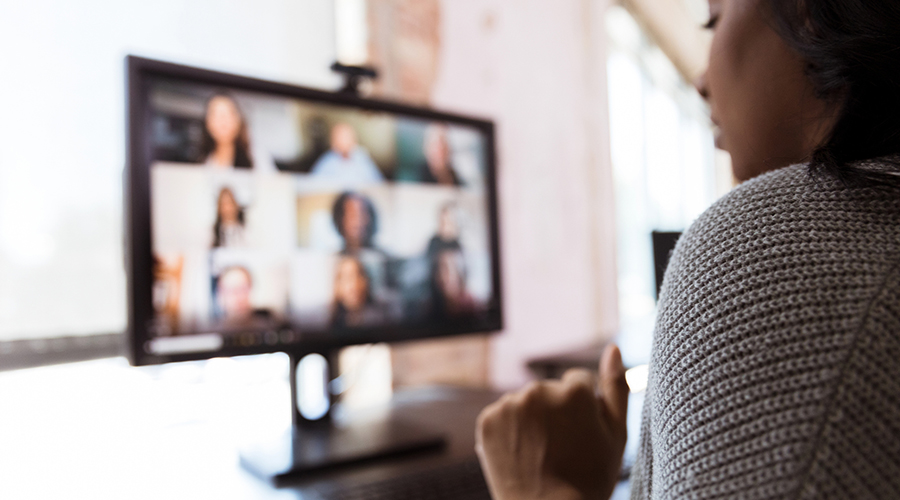 Event Details
Date & Time:
January 21, 2021
4:30 PM - 7:30 PM
Event Description
Welcome, Sawyer Business School Graduate Students!
We are so excited to virtually kick off your graduate school experience at the SBS Graduate Student Orientation! This event will take place via Zoom and give you an opportunity to connect with your future classmates, meet faculty and staff, and better understand the expectations of the Sawyer Business School and your graduate program.
Hosting this event virtually has allowed us to utilize technology in a new way and bring even more students, staff, and faculty together.
Please note that the SBS Graduate Student Orientation is mandatory for all new students and is currently scheduled for Thursday, January 21st.