Democracy and Disinformation: An Analysis of Trump's 2020 Reelection Campaign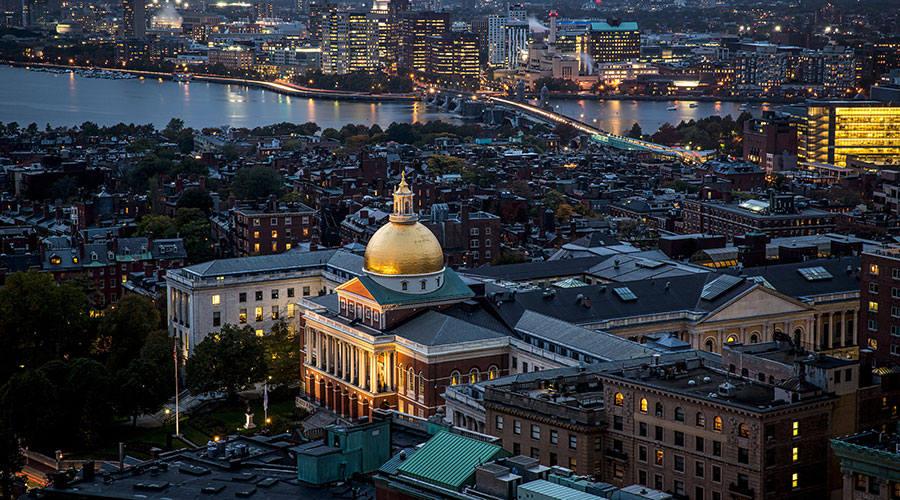 Event Details
Date & Time:
February 24, 2021
12:00 PM - 1:00 PM
Contact Information:
Office of Graduate Admission
Event Description
Join Professor Brian Conley, Director of Suffolk's Graduate Programs in Applied Politics and Global Public Policy, as he discusses his most recent research.
As a candidate and as president, Donald Trump defied most of the conventions that traditionally shaped political behavior in the US. He chafed at established boundaries on the scope of executive authority, disavowed the principle of balanced powers, and openly questioned the importance of an independent judiciary. Traditionally, any one of these actions would have undermined the legitimacy of his presidency and weakened his reelection prospects. However, the impact on Trump, particularly among partisan Republican voters was negligible. This circumstance raises questions not only about the political marketing strategies that Trump and his reelection campaign used to engineer his political resilience but also about the lasting impact his campaign may have on the practice of democratic governance in the US.