June Virtual Instant Decision Day - Sawyer Business School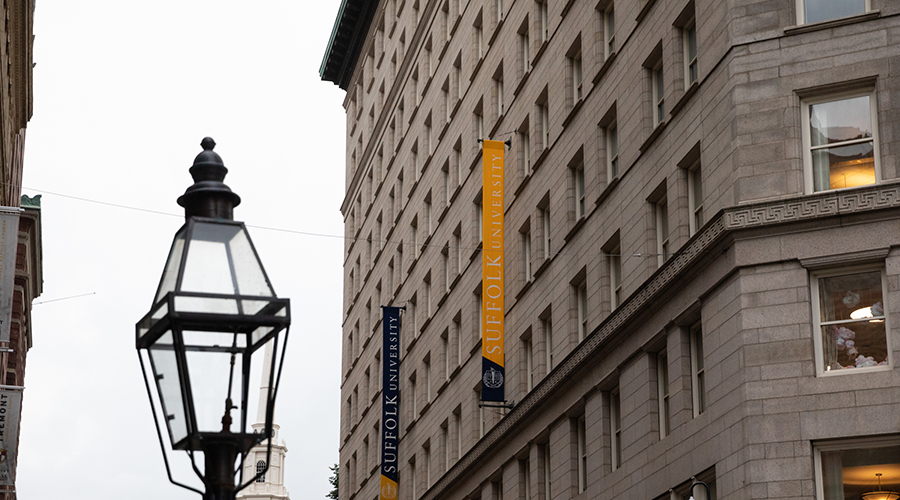 Event Details
Date & Time:
June 9, 2021
10:00 AM - 6:00 PM
Contact Information:
Office of Graduate Admission
Event Description
Suffolk University's Instant Decision Days are a chance for you to meet with an admission counselor and receive an admission decision right there, right then. You can also speak with our program director and apply for financial aid. It's one connection on one day that will change the course of your career.
Book your 25-minute appointment with our staff and submit your application materials for your MBA, Executive MBA, Master of Healthcare Administration, Master of Management Studies, MS in Accounting, MS in Finance, MS in Business Analytics, MS in Marketing, MS in Taxation, Master of Public Administration, or MS in Law: Life Sciences. Save time and be sure you've got everything you need to receive a decision by applying ahead of time.