September Instant Decision Day – Sawyer Business School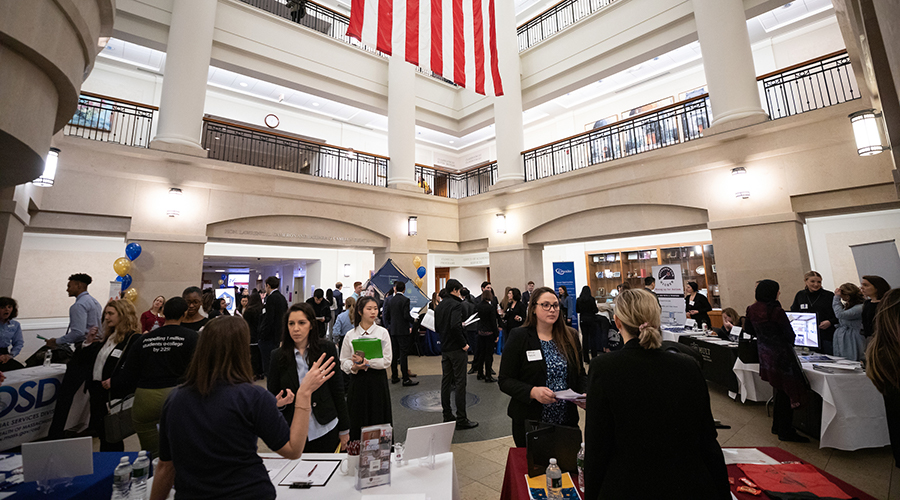 Event Details
Date & Time:
September 27, 2021
10:00 AM - 6:00 PM
Location
73 Tremont St. Floor 6; Virtual and In-person Appointments Available in the Office of Graduate Admission
Contact Information:
Office of Graduate Admission
Event Description
Interested in a graduate business degree? Collect your remaining application materials and book your 25-minute appointment with an admission counselor for an on-the-spot decision. Participating programs include MBA, Executive MBA, Master of Healthcare Administration, Master in Management and Organizational Leadership, MS in Accounting, MS in Finance, MS in Business Analytics, MS in Marketing, Master of Public Administration, and MS in Law: Life Sciences.