Join Our Inclusive Community: First-Gen Night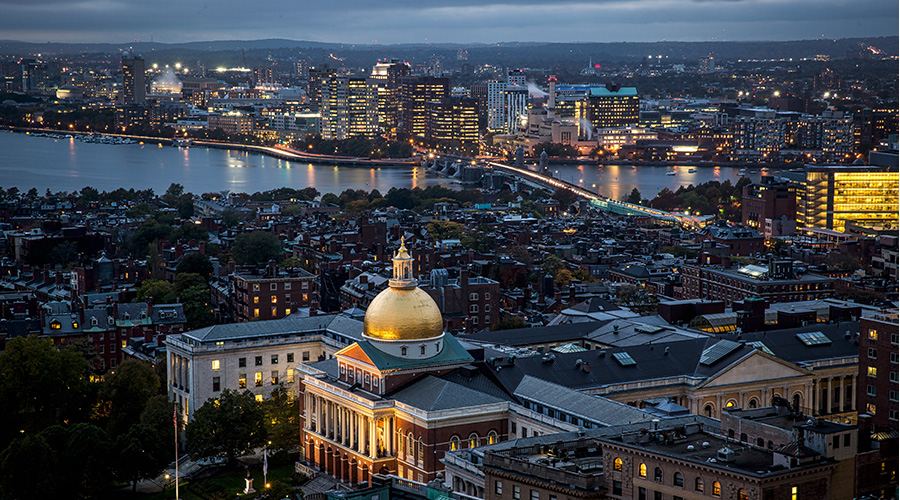 Event Details
Date & Time:
October 4, 2021
5:00 PM - 6:00 PM
Location
Suffolk University Law School
Event Description
Interested in applying to law school? Are you the first in your family to go to college or law school? Join this panel discussion about Suffolk Law's first-generation college student community. Hear from current students who are the first in their family to go to college and from faculty who help support first-gen law students as they navigate life in school and after.

This in-person event is part of our Inclusive Community admission series for diverse prospective law students.

This event will be held in-person at Suffolk University Law School. A virtual event with the same agenda will be offered online via Zoom on Oct. 21 at 6 p.m. The link for that event will be sent on the morning of Oct. 21.