STEM OPT Workshop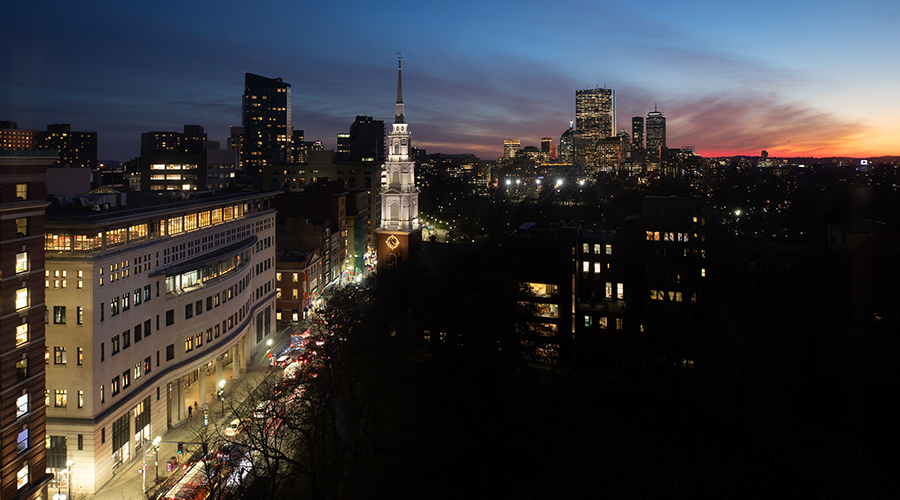 Event Details
Date & Time:
October 26, 2021
12:35 PM - 1:35 PM
Location
73 Tremont St., Room 9077 (9th Floor) or on Zoom
Contact Information:
International Student Services Office
Event Description
Did you graduate with a degree in Science, Technology, Engineering or Math? Learn about requirements for the STEM Optional Practical Training extension program. Join us in person on the 9th Floor of 73 Tremont St or virtually on Zoom—your choice!