Applied Politics & Global Public Policy Class Visit: Comparative Social Movements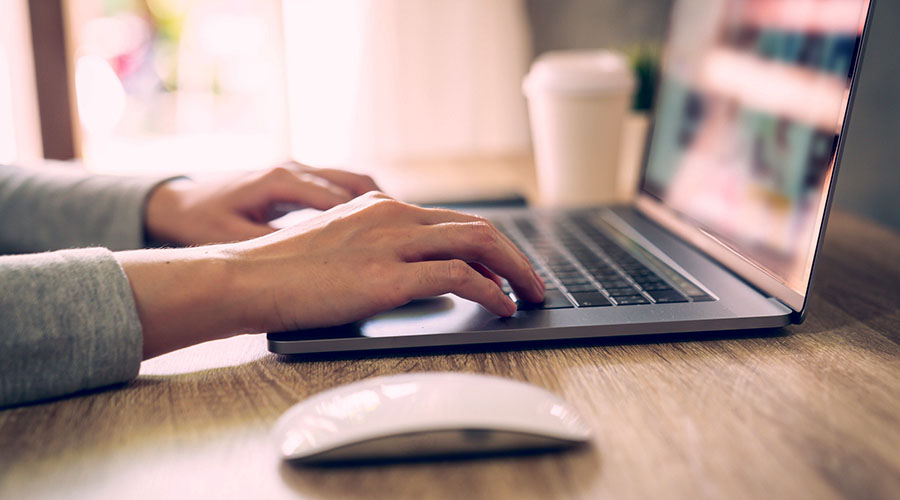 Event Details
Date & Time:
December 3, 2021
10:00 AM - 12:30 PM
Contact Information:
Office of Graduate Admission
Event Description
Join MA in Applied Politics and MA in Global Public Politics Program Director Professor Brian Conley for a virtual class. Comparative Social Movements (POLS-667) examines the foundations of the democratic theory and practice. Experience graduate school with current students, as they examine the building blocks of a democratic relationship between people and government, including transparency, accountability, accessibility, and opportunities for effective advocacy and participation.