EMBA Class Visit: Information Management for Competitive Analysis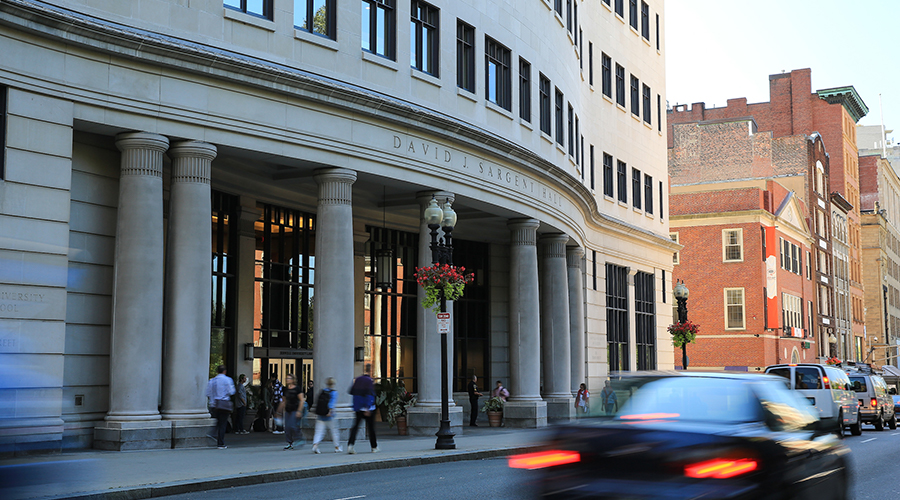 Event Details
Date & Time:
June 4, 2022
10:00 AM - 12:00 PM
Location
Samia Academic Center - 20 Somerset St.
Contact Information:
Office of Graduate Admission
Event Description
Join us for a class on campus and determine firsthand if Suffolk's Executive MBA program is right for you! You will have the opportunity to connect with faculty and current students and get a feel for the Sawyer Business School's unique learning environment. The Information Management course focuses on using information systems and information technology for a competitive advantage. It introduces our students to the opportunities and challenges of managing IS and IT to meet the needs of business executives, managers, users, and partners. Students discuss readings and learn from technology presentations to examine decisions pertaining to selection of IS and IT intended to maximize benefits while minimizing costs and risks of implementation.