Conference Program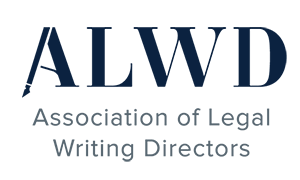 We hope you'll join us in Boston at the 2019 ALWD Biennial Conference! The theme of the conference is A Time for Transformative Leadership: Teaching and Learning. The Conference Program Committee is hard at work planning an exciting speaker series and presentations, while the Conference Site Committee is hard at work planning wonderful entertainment and delicious New England dining to complete the experience.
Presentations begin at 2:00 p.m. on Wednesday, May 29 and conclude at 4:50 p.m. on Friday, May 31.

For your convenience and planning purposes, we provide here the at-a-glance program schedule. A detailed program will be released closer to the conference and will include much additional information, including sponsor information, presentation descriptions, and further details about the conference. We hope to have the detailed program available by May 1. Please contact Katrina Lee, katrinalee@osu.edu, with any program questions. We look forward to seeing you at Suffolk in May!