All in a Day's Work
PR grad's magazine job brings him up close and personal with stars like JLo, Chrissy Teigen, and Kylie Jenner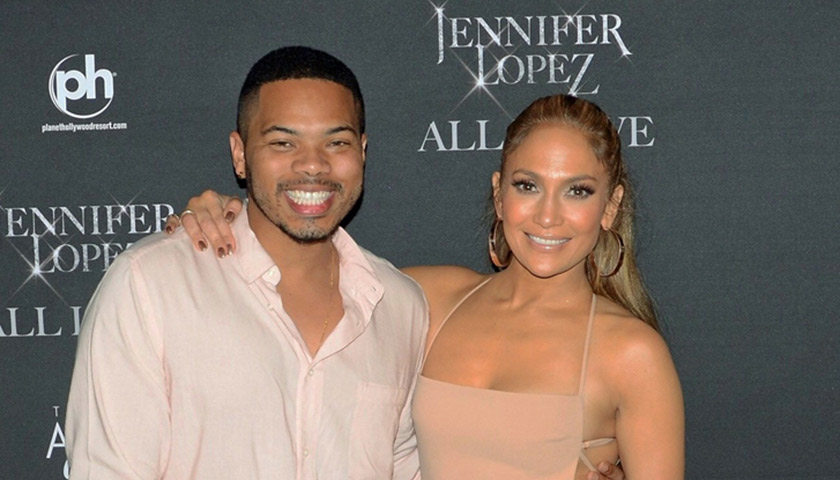 Many people dream about meeting their favorite celebrities.
For Suffolk University 2011 public relations alumnus Ki Williams, rubbing elbows with stars like Jennifer Lopez, Kate Hudson, Kylie Jenner, and Seth Rogen is all in a day's work in his role as entertainment manager at Hearst Magazines.
Williams was recently honored at Suffolk's 10 Under 10 event celebrating young alumni making a difference in their careers, communities, and to the University.
Working in New York at one of the world's largest magazine publishers can be a daunting task. But when the pressure mounts, Williams remains in control.
He credits his keen focus to lessons he learned in Suffolk's public relations program.
"Be clear, be concise, and be confident is what I learned very early on and it stayed with me. I've learned that smaller details can be worked and fleshed out during the process as long as the foundation is there, but ultimately what's going to matter is the final outcome."
Star power
Before landing his role with Hearst, Williams was an assistant publicist for Sunshine Sachs and Associates, where he worked on the talent and special events team with clients such as Jennifer Lopez, the Golden Globes, MTV Video Music Awards, and iHeart Radio.
He started with Hearst in 2015 and is responsible for all celebrity bookings in Seventeen magazine—including cover appearances—and scheduling some of the famous faces for features in Cosmopolitan and Marie Claire magazines.
"My job is to consult with the editor-in-chief of each magazine, discuss which celebs I think are right for the brand, and try my hardest to get them featured in the magazine," he said.
Williams says he has only been "star-struck" twice in his life, and on each occasion it was with the same person – actress Jennifer Aniston.
The first time was when he was working the Golden Globes red carpet and the Friends star flashed him a smile when she came over to pose. The second time was when Aniston was being photographed for the cover of Marie Claire and complimented Williams about the blue-colored hair he had at the time.
His favorite photo shoot thus far was with model and Twitter icon Chrissy Teigen.
"She is one of the funniest people I've ever met," he said. "The entire day was filled with her witty one-liners, sometimes even at my expense."
Creating opportunity
One of Williams' main goals is to incorporate more diversity into the magazines.
"The entertainment industry still has a long way to go with creating more opportunities for women of color and members of the LGBTQ community," he said. "But what I can do in the meantime is feature the ones that are making strides in the entertainment field today."
When asked what advice he would offer anyone interested in an entertainment-related career, Williams is direct:
"Be prepared to work. There are a lot of long hours and you're always trying to prove yourself."