Political Consultant John Podesta Shares Insights with Students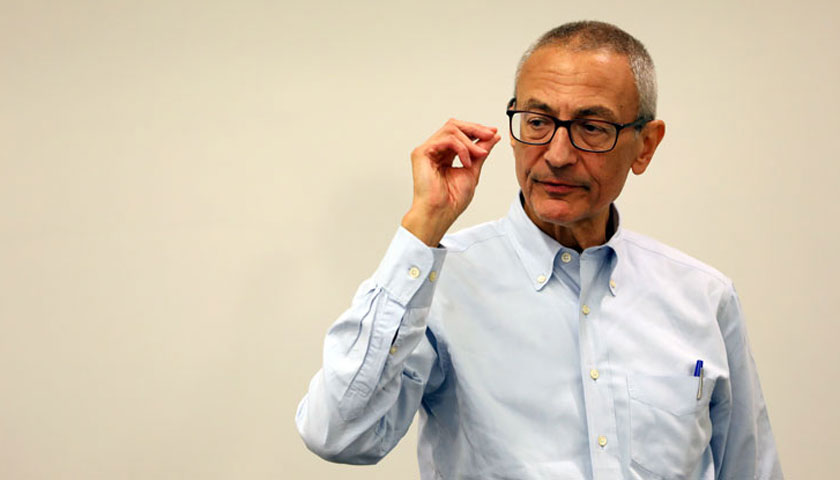 Political consultant John Podesta offered a candid discussion of lessons learned from more than 25 years of service at government's highest levels during a campus visit on Wednesday. Podesta, who was White House chief of staff in the Clinton administration; counselor to President Barack Obama, and campaign chairman for Hillary Clinton's 2016 presidential run, met with students from the undergraduate Government major and Public Administration graduate program.
He reflected on how changes in the technological and media landscapes have vastly altered political strategy and communication. He also discussed the differing personal and policy-making styles of the presidents and candidates he has worked with, as well as the challenge of providing objective feedback and opposing opinions to those at the highest levels of leadership. Podesta also talked about the importance of learning from mistakes and standing firm in one's beliefs in an ever-changing environment.
"One student asked about Podesta's proudest accomplishments," says Public Administration Professor Brenda Bond, whose capstone class attended the talk. "He spoke not just about being in the room with the most powerful people in the world, but also about the humbling experience of meeting people whose lives were impacted by the administration's policies. That's an important message for students to hear as they get ready to graduate and head into public service."