Alumna's Film Honored by the Academy
Gabriela Rodriguez, BS '03, was the first Latin American woman to contend for the Best Picture Oscar as a producer of the film "Roma"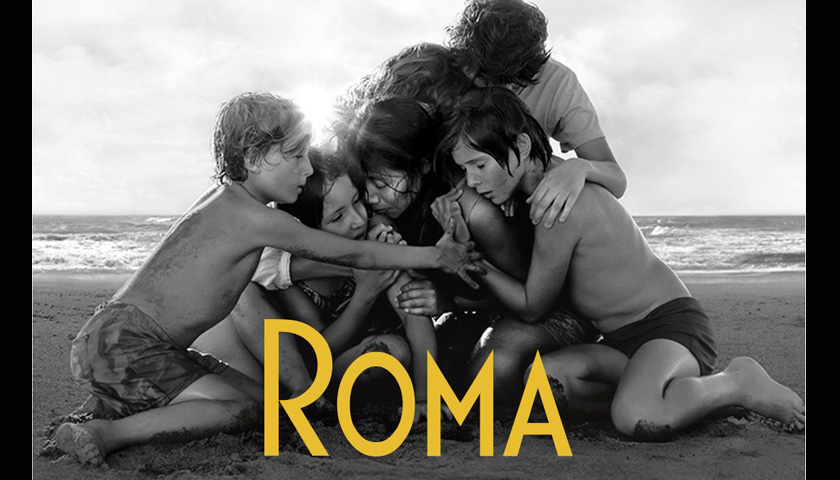 Oscar fever was raging at Suffolk when alumna Gabriela Rodriguez was nominated for a Best Picture Oscar for Roma, a drama focused on the housekeeper of a 1970s family in Mexico City.
Rodriguez, BS '03, became the first Latin American woman to contend in the Academy Awards Best Picture category as a producer of the film, which is loosely based on the early life of director Alfonso Cuarón. Roma received 10 Academy Award nominations.
In an Associated Press interview published by the Washington Post before the ceremony, Rodriguez said that, whatever happens at the Oscars, "I am only thinking of how much fun we're going to have. We already feel victorious."
She also said that "if me being recognized can inspire youth, women, Latinas, etc., to feel that they also can, I think that is spectacular."
After graduating from Suffolk, Rodriguez took an internship in New York. Her mother, on a flight from their native Venezuela to visit her daughter, by chance met a friend of a woman working for Cuarón's production company. The connection led to an interview, a new internship with the director's New York company, and a few months later a paid job as Cuarón's assistant.
Her hard work and determination propelled her up the ladder. Rodriguez worked on a number of Cuarón films, including on Children of Men and Gravity. Eventually she led his production company and then was tapped as coproducer of Roma.
Because the film was shot without the support of a studio, no script, and non-professional actors in lead roles, there were heightened demands on the producers, who coordinate, organize and solve any problems that arise.
Although Rodriguez did not ultimately take home the Best Picture prize, Roma did receive awards for Best Foreign Language Film, Best Director, and Best Cinematography. Cuarón recognized Rodriguez in his acceptance speeches.
Note: This article was updated to reflect the outcome of the Academy Awards held on February 24, 2019.