In Memory of Rick Beinecke
Family, friends, and colleagues of Rick Beinecke have started a fund in his memory.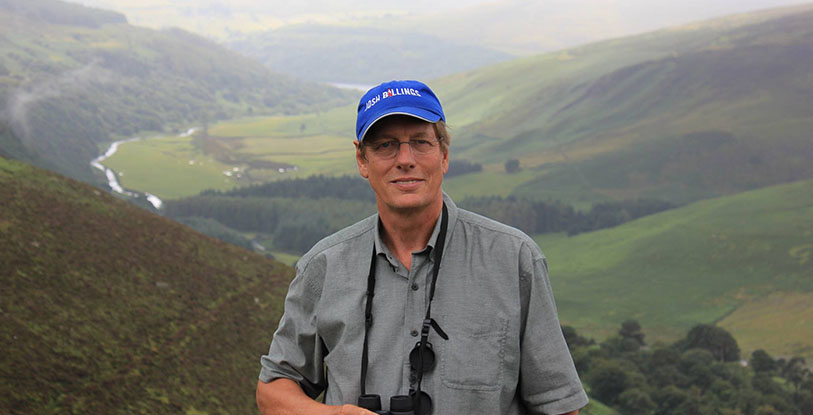 Just over a year ago, Suffolk University lost an esteemed member of its community. Professor Rick Beinecke passed away suddenly last June, and his friendship, kindness, and talent are especially missed as the University marks the anniversary of his passing.
To honor Beinecke's life and work as a teacher, members of his family, Suffolk alumni, and colleagues in the Master of Public Administration and Master of Healthcare Administration programs have established The Richard Hinrichs Beinecke Fund. The fund will support an academic award and a lecture series bearing his name.
In 1993, Professor Beinecke joined the Sawyer Business School, where he taught in both the public administration and healthcare administration programs, drawing on extensive public- and nonprofit experiences. Loved by his students and cherished by his colleagues, friends, and alumni, Professor Beinecke was valued and appreciated for his teaching, for his mentorship, and for his genuine care as he guided so many people on their paths to success.
Beinecke was an environmentalist, a mental health expert, public administration authority, community engager, global health champion, and even an accomplished river guide. He was also, in the words of one of his colleagues, "a master galvanizer, someone who knew how to bring people together for causes that matter the most and that promise to be transformational."
Donations to The Richard Hinrichs Beinecke Fund can be made online or by contacting Nancy Galindo-Rodriguez, MPA '11.