Honoring Our Recent Graduates
Meet the "10 Under 10" Honorees for 2019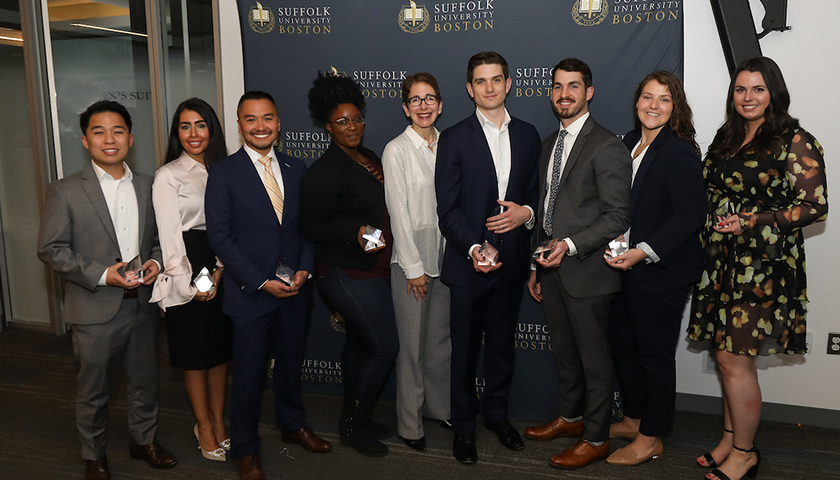 Every year the University honors 10 alumni who have graduated within the past 10 years. The "10 Under 10" event is a chance for the Suffolk community to highlight the accomplishments of these deserving recent graduates and to acknowledge the contributions they've made in a very short time.
Here's what some of this year's "10 Under 10" recipients had to say about their Suffolk experience.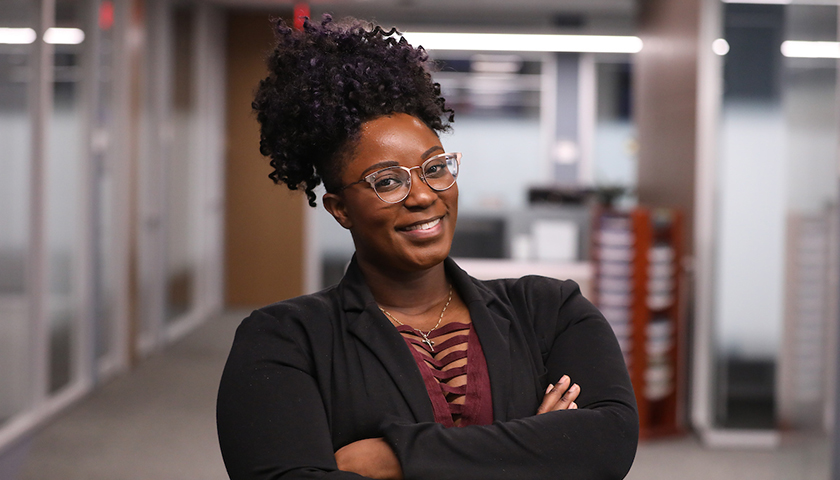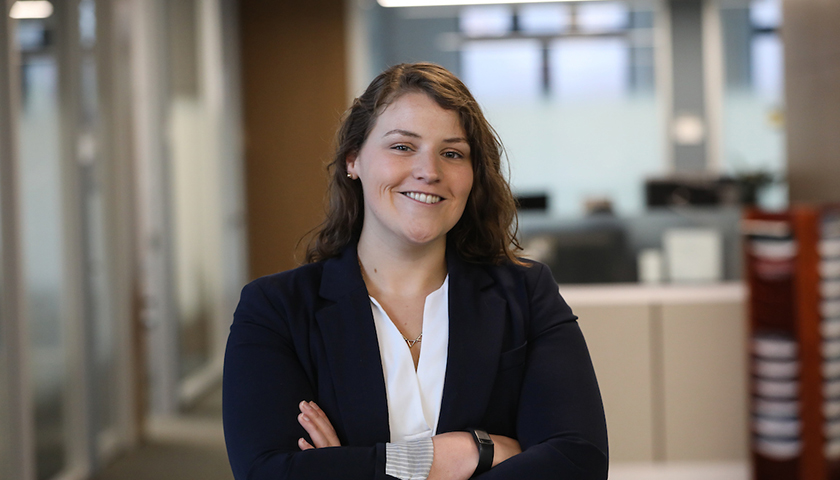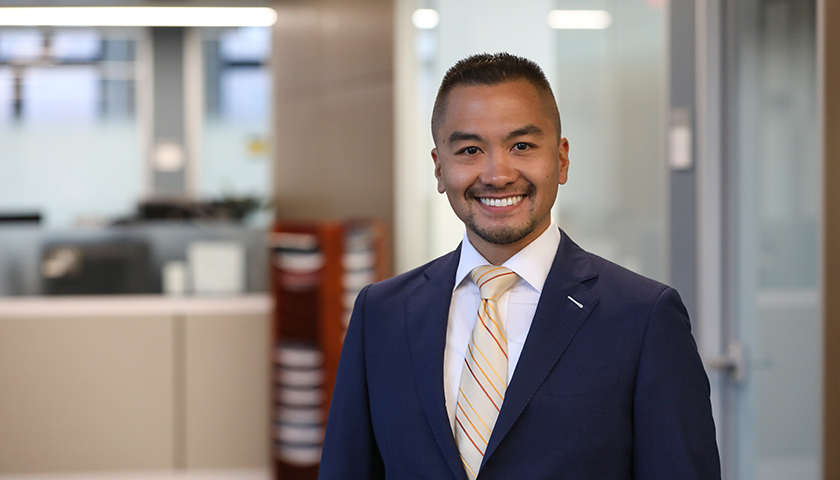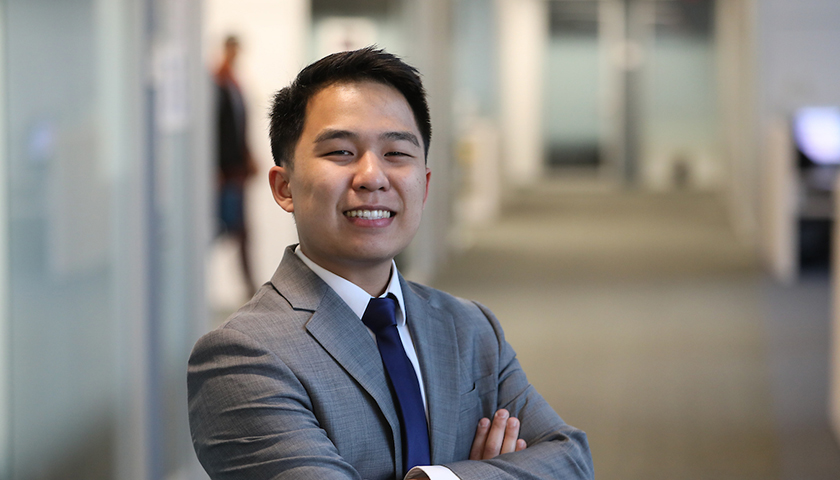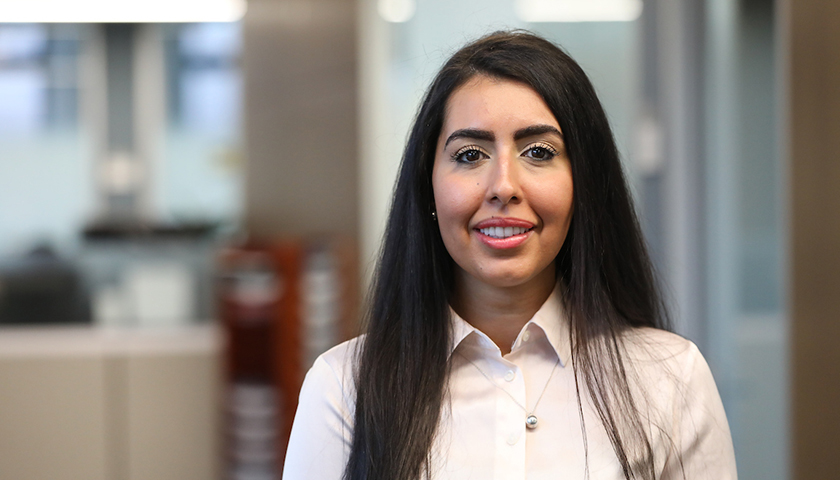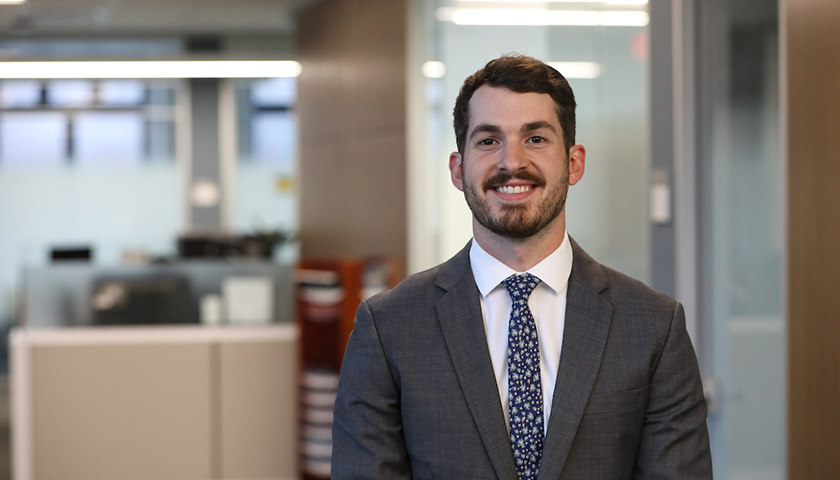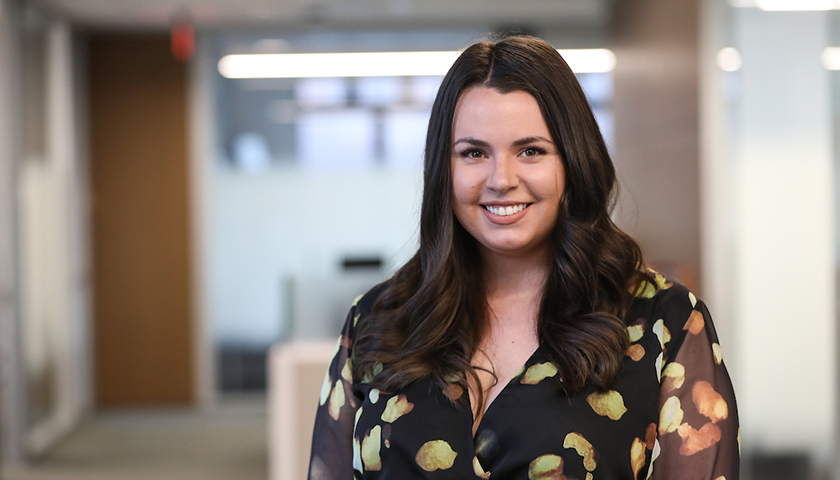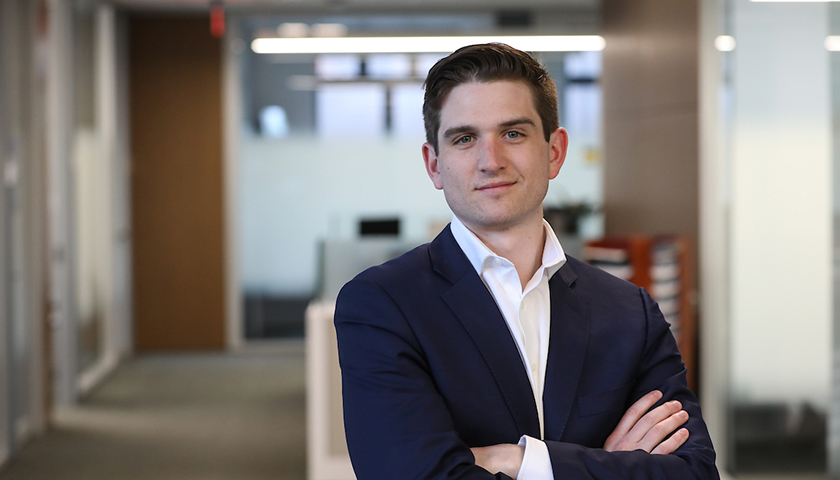 This year's final two "10 Under 10" honorees—Roman Wunderlich, BSBA '10 and Shea Jamel, BSE '09—were unable to attend the ceremony.