Glass Half Full
EMBA graduate talks about the challenges of the wine industry
Rob Bradshaw, EMBA '05, president and COO of Cape Classics, the top American importer of South African wines, says that "it's never been harder to be in the wine industry than it was in 2018."
There are several reasons, he explains. One is that Millennials and Gen Z'ers don't drink as much wine as older groups do. Part of that stems from their negative health perceptions about alcohol. The other reason is that, if they do drink, they prefer other types of alcohol, like premium spirits. And Baby Boomers are starting to drink less as they move into retirement and begin living on fixed incomes.
But Bradshaw says there's another big factor for the negative-to-flat growth in wine sales, one that his industry has never before had to deal with: the legalization of marijuana.
"Since Prohibition ended in 1933, the alcoholic beverages industry has enjoyed a virtual monopoly on discretionary spending for recreational and social adult consumables," says Bradshaw. "For decades, if you wanted to be legal, you had only alcohol. With the legalization of marijuana, suddenly you have options on how to spend your money. Because of that, we've got to work tirelessly to find products that excite people. It's competitive, but fun."
For Cape Classics, which was named Wine Importer of the Year by Wine Enthusiast in 2018, it's becoming more and more important to find new business solutions. What's helping Bradshaw do that? His Suffolk Executive MBA.

"My time at Suffolk taught me there are a multitude of ways to solve complex problems," Bradshaw says. "I can rely on a greater toolbox to apply to any challenge. I think I was a far more limited and linear leader before my MBA."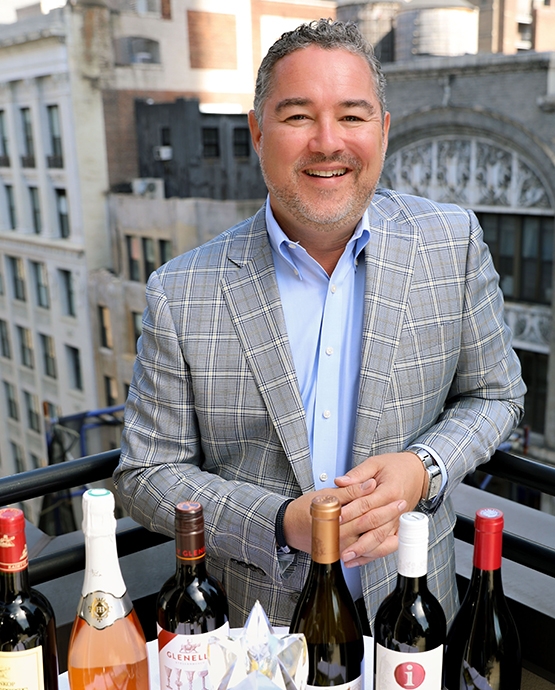 Très bien
One of those complex problems hit in 2012 when Cape Classics lost its third-largest producer of South African wine. Bradshaw was really worried it would set the business back and that he would have to lay people off.

"Then we had this really breakthrough moment: Why do we have to limit ourselves to South Africa?" he recalls. "So we got to work and started building a French wine portfolio. Five years later, we were among the most relevant importers of French wine the United States."
It's that ability to think bigger that Bradshaw says was at the heart of his Suffolk experience, one that will help Cape Classics as it moves forward.
"With our core talent and our passion, what's to stop us from helping other great consumer goods from South Africa and France enter the US market, like food or other beverages?" Bradshaw muses. "Without my Suffolk EMBA, I'd never be thinking like this."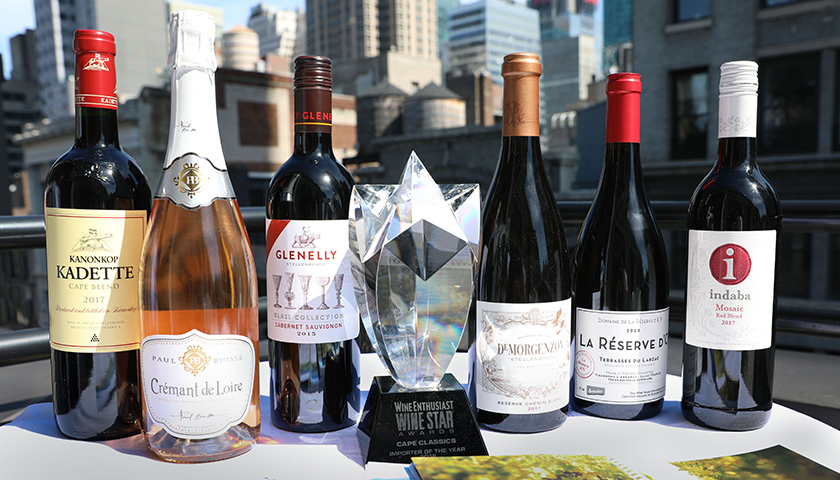 Contact
Greg Gatlin
Office of Public Affairs
617-573-8428
Ben Hall
Office of Public Affairs
617-573-8092