Learning in the Field
Summer intern captains bank's marketing effort with Cape Cod League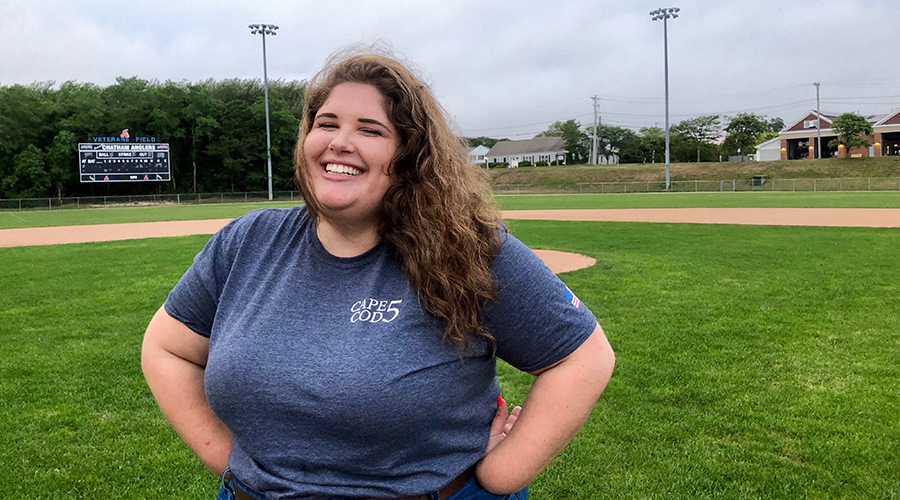 Jordan Plummer shares how her internship at Cape Cod 5 bank has given her real-world experience and a new perspective on a marketing career in a first-person essay on Cape Cod Today.
Plummer, who is completing her third summer as an intern at the bank, leads a project with the Marketing department. "I am responsible for coordinating player appearances with all ten of the Cape League teams at our Banking Centers as well as coordinating the ten Cape Cod 5 sponsored game nights throughout the season," she writes in CapeCodToday.
"My internship experience has reassured me that marketing is the right course of study for me and has made me so excited for my future career in that field," writes Plummer, Class of 2020.
Her advice to college students: "Taking advantage of internships will help in either confirming or changing your plans in a way that the classroom would never be able to."
Read "Summer Intern Chronicles: Jordan Plummer from Suffolk University"