Service sharpens skills needed to succeed in the classroom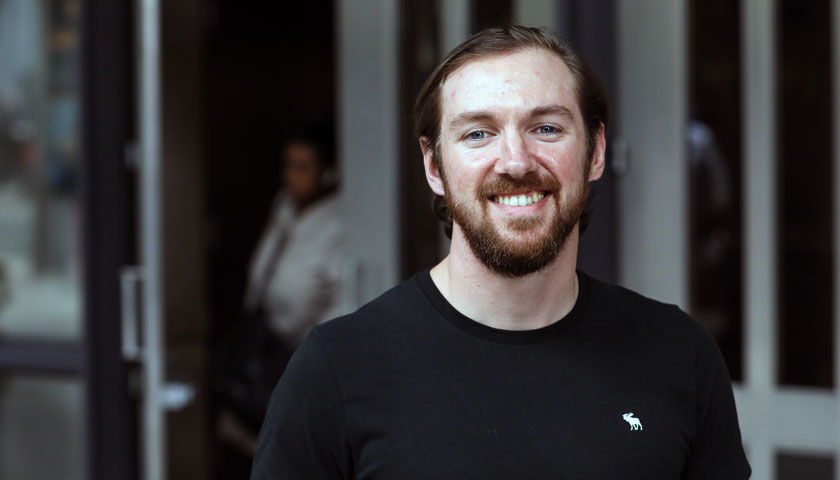 Nick Charrette, BSBA, Class of 2021
United States Army
Time spent as a specialist in the United States Army taught Nick Charrette how to become more disciplined and motivated. Now he is using those skills as an undergraduate student at Suffolk and as a recruitment and educational advisor for the University's Veterans Upward Bound program.
"The military gave me the tools to be more focused in everything I do and that is helping me in both my educational and career goals," said Charrette.
When he is not in class or studying for an exam, Charrette can be found visiting local VA hospitals and college fairs encouraging other veterans to pursue a similar path following military service.
"The biggest reward for what I do working here is seeing veterans, my brothers and sisters, succeed by furthering their education and turning it into a career," he said.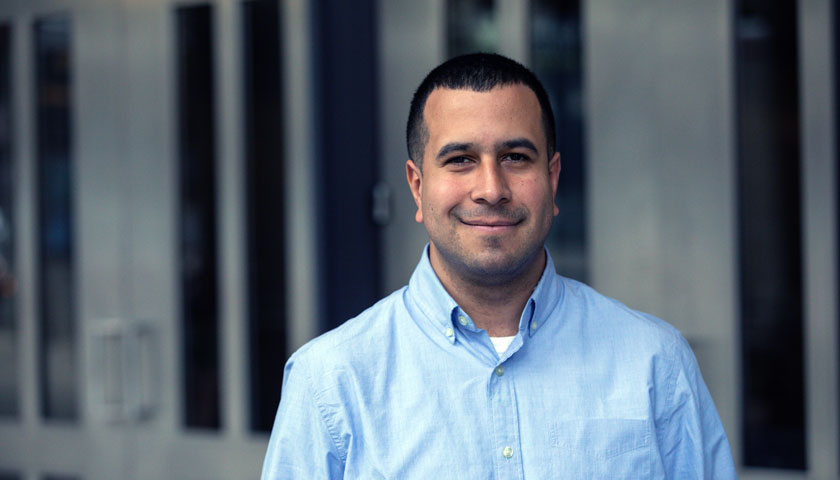 Nicolas Lopez, BSBA '19, MSBA '21
United States Army
The U.S. Army made Nicolas Lopez a better student. More resilient. Stronger. Focused.
That's not surprising when you consider that Lopez was stationed in places like Djibouti and Afghanistan during his 5-plus years in the service.
"I was never very good at school," says Lopez. "And coming straight out of the military to go to college was a challenge. I didn't know how to organize myself, do homework, or write a paper. The Army definitely made me a stronger person and made want to fight to accomplish those things."
Lopez seems to like being a student. After getting his BSBA, he's now enrolled part-time in the Business School's new Master of Science in Business Analytics program as he works full-time as a technology associate at Wellington Management.
"It keeps me busy."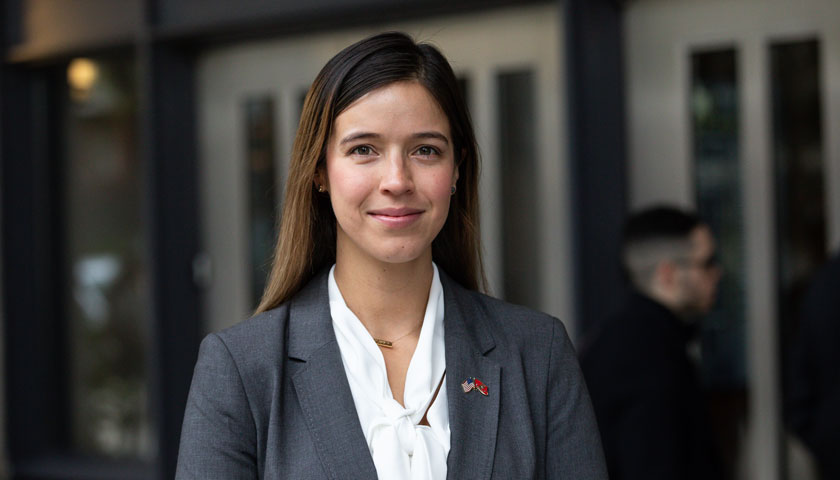 Brinhley Alviarez, 2L, Suffolk University Law Student
United States Marine Corps Reserves
After spending four years as a sergeant in the United States Marine Corps, the decision to attend Suffolk University Law School was an easy one for Brinhley Alviarez.
"[Fellow veterans] told me how much the school supports veterans and the veteran community, so I knew this was the place for me. I trusted what they had to say because of the bond we share in looking out for each other." said Alviarez.
Serving in the military and attending law school have been on her to-do list since she was a little girl. Now in her second year of law school, Alviarez makes time in her busy schedule to help other veterans with their legal needs on a pro bono basis.
Alviarez challenges herself to be the best that she can be in everything she does:
"I've always known what I want and I go get it."