Beyond Borders: Women's Stories And The Art Of Bearing Witness
Virtual event series showcases powerful first-person narratives
As the United States honors the contributions and voices of women during Women's History Month, Suffolk presents the next installment of the virtual event series Beyond Borders: Women's Stories and the Art of Bearing Witness.
Four compelling storytellers will take the Ford Hall Forum at Suffolk University Zoom stage: Catherine Filloux, an award-winning playwright, human rights and social justice advocate; Alicia Partnoy, an esteemed poet, author, survivor, and professor of modern languages at Loyola Marymount University; Mu Sochua, an outspoken and respected Cambodian politician who has dedicated her life to fighting for women's rights and democracy in Southeast Asia; and Amira Al-Sharif, a Yemeni photojournalist who in her nearly two-decade career has documented the multicultural lives of women, the beauty in ordinary daily life, and the horror of a long raging and brutal war.
"The connecting thread is that their stories cross physical and metaphorical borders," says Ford Hall Forum at Suffolk University executive director Susan Spurlock.
Each speaker brings a unique perspective to the series, with backgrounds including writing, performing, academia, politics, theology, and advocacy. Their shared commitment to addressing issues of global human rights and improving the condition of women around the world transcends boundaries and barriers.
"Beyond Borders brings to the forefront powerful stories told by remarkable women who in many instances talk about what they witnessed at great risk to themselves," says communication, journalism, & media professor Shoshana Madmoni-Gerber. "The narratives we brought to audiences last fall, and the three events we feature this month, continue to highlight diverse and talented women who use their voice to connect the personal and the political while fighting for human rights, social justice, and peace."
The three-part storytelling series, which starts March 4 and continues through April 1, is a partnership among the Ford Hall Forum at Suffolk University, the GBH Forum Network, and Suffolk's departments of communication, journalism, & media; world languages and cultural studies; and its women's and gender studies and global and cultural studies programs. Each event is free and open to the public. Registration is required.
"We hope our viewers will enjoy an engaging conversation and come away inspired by the stories of these courageous women, their struggles, and their accomplishments," says history professor Michèle Plott.
Catherine Filloux and Mu Sochua: Turning Your Body Into A Compass
Thursday, March 4 at 7 p.m.
Catherine Filloux is an award-winning playwright who has been writing about human rights and social justice for over 25 years.
Filloux will discuss work both in the U.S. and in Cambodia, including her web play "turning your body into a compass" about children and deportation in the U.S., performed live as a 360° online experience. She will also share work addressing issues of memory and complicity in relation to the experiences of Cambodians who suffered at the hands of the Khmer Rouge.
She is joined by Mu Sochua, a Cambodian politician and rights activist. The evening's conversation is moderated by Alexa Jordan, a playwright and actress who served as associate producer and outreach coordinator on "turning your body into a compass."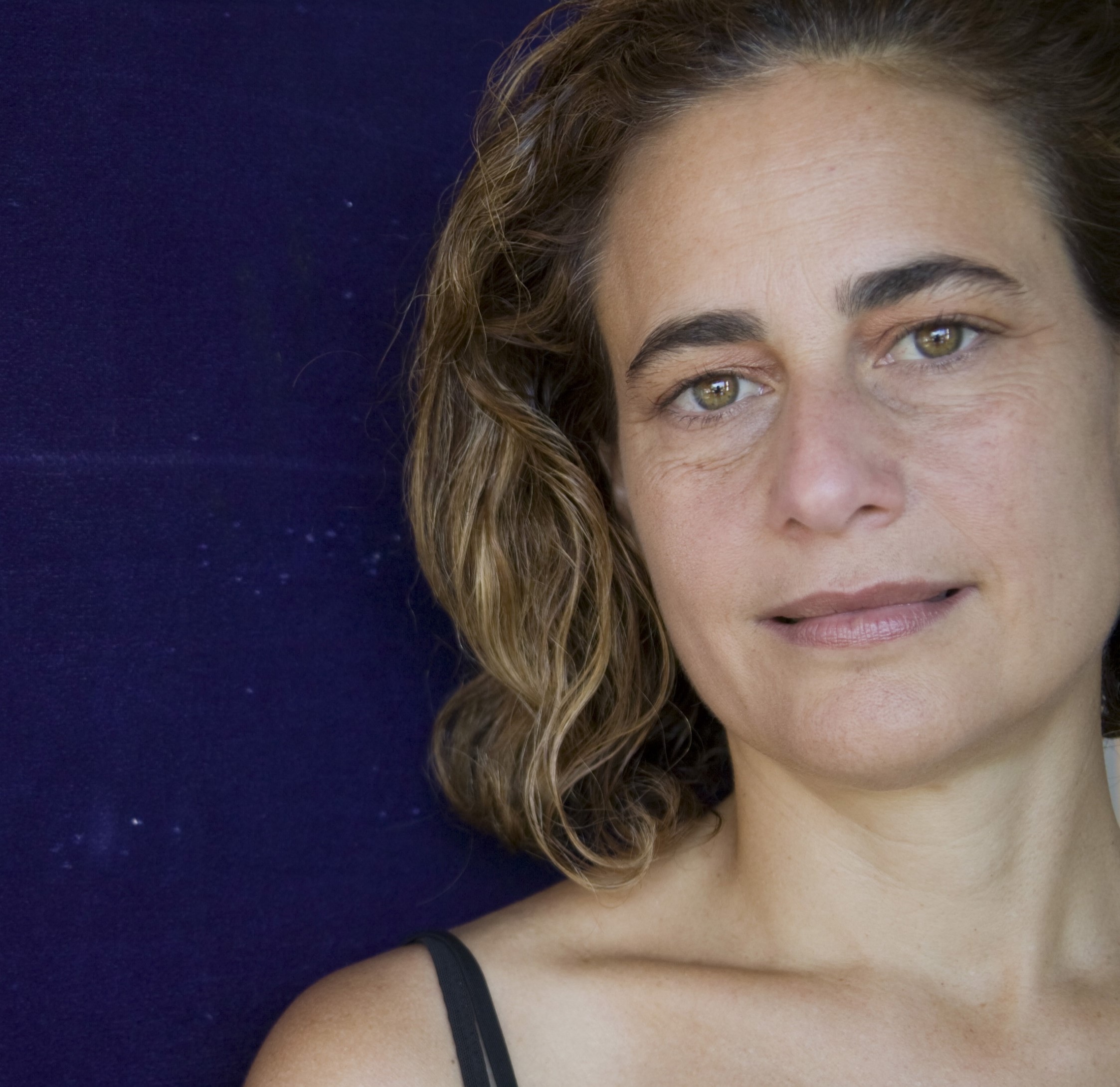 Alicia Partnoy: When Two Voice Aren't Enough
Thursday, March 11 at 7 p.m.
Poems and stories have the power to make people feel more deeply, or open them up to new knowledge or new ways of thinking. Writer and human rights activist Alicia Partnoy, in conversation with pioneer women's studies scholar Amy Kaminsky, shows that poetry and storytelling are not just solitary practices -- they are critical elements in the struggle for human rights, for survival, and for justice, calling on readers to become participants, to raise their own voices in solidarity.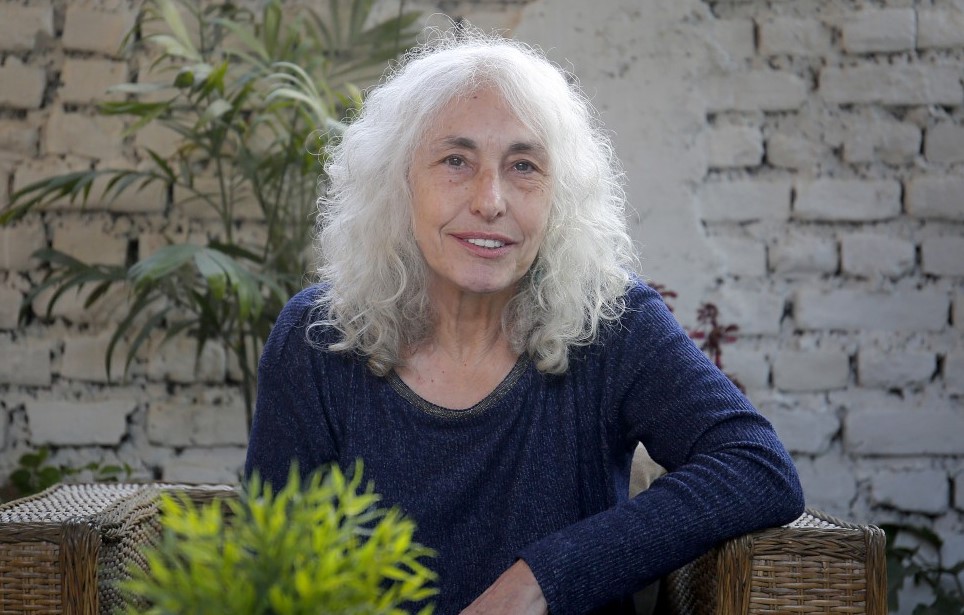 Amira Al-Sharif: Documenting Life in Yemen's War
Thursday, April 1 at 4 p.m.
In her nearly two-decade-long career as a photojournalist, Yemeni photographer Amira Al-Sharif documented the multi-cultural lives of women, the beauty of ordinary daily life, and now the horror of a long raging and brutal war.
Through stunning images of her beloved country of Yemen, Al-Sharif bears witness to what has been termed "the worst man-made humanitarian crisis in the world." In this conversation, she will talk about her life-long bond with the camera, her work to unveil misconceptions, and struggles to keep documenting lived experiences, while finding glimmers of hope in a place consumed by conflict and suffering. Using the lens of her camera, and unlocking her "bitter-sweet" memories, Al-Sharif reveals her artistic mission to rescue "the fleeting, hiding, or missing scenes" from her journey as a war photographer.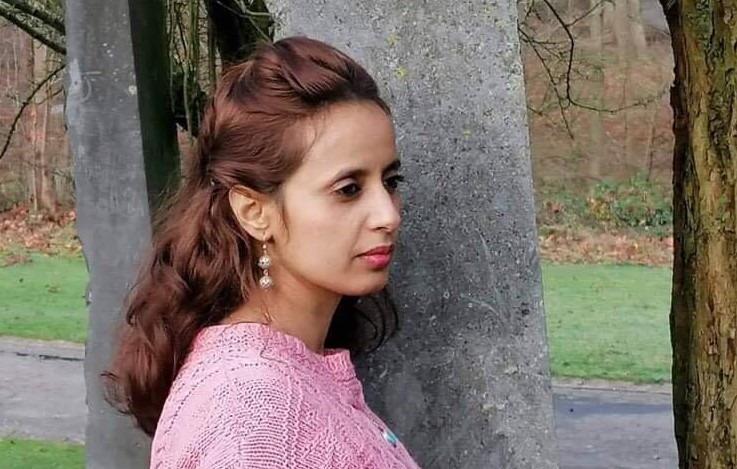 Revisiting the fall series
In fall 2020, Beyond Borders: Women's Stories And The Art Of Bearing Witness showcased four exceptional storytellers, whose presentations are now available online.
Laura Levitt, professor of religion, Jewish studies and gender at Temple University; Patricia Davis, noted author, poet, and playwright; Alba Jaramillo, executive director of Arizona Justice For Our Neighbors and nationally recognized human rights and social justice advocate; and Phoebe Potts, writer, performer and director shared intimate stories about struggles related to human rights, memory, belonging, and love.
"We are proud of the success of the Beyond Borders fall series and excited to build on it this spring," says Spurlock. "Together with our partners, we will continue to amplify the diverse voices of inspirational women whose lived experiences enhance our understanding of the world around us."