Sawyer Business School's MBA Program Ranked Tier #1
CEO Magazine releases its global rankings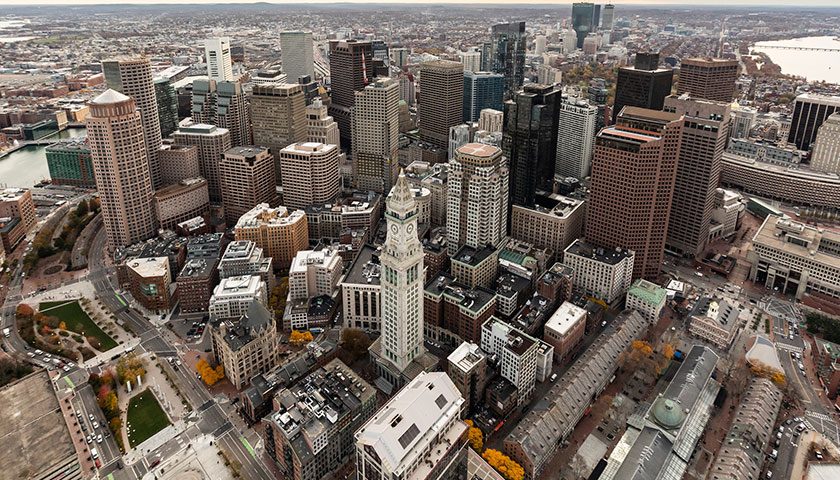 The Master of Business Administration program at Suffolk University's Sawyer Business School has been ranked Tier #1 by CEO Magazine in its 2021 rankings of global MBAs.
"This is an important recognition and demonstrates that we are preparing our students to succeed in the highly competitive global marketplace," said Dr. Amy Zeng, dean of the Sawyer Business School. "To be ranked as Tier One is a significant achievement and shows that we offer one of the best MBA programs in the world."
CEO Magazine uses a ranking system weighted toward fact-based criteria, using data that takes into account a number of measurements, including quality of faculty, international diversity, class size, accreditation, and more. The publication analyzed data from 180 schools in 27 countries.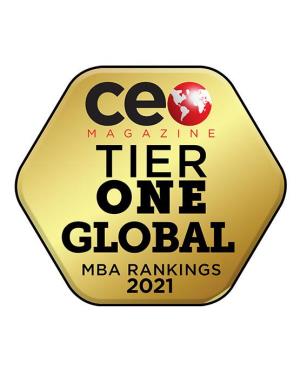 "Sawyer Business School's Tier One status is extremely well deserved," said Alexandra Skinner, group editor-in-chief at CEO Magazine. "I have no doubt that Sawyer Business School will now be a permanent fixture at the very top of our North American and global MBA rankings."

Leveraging its location in the heart of downtown Boston, the Suffolk MBA provides students unparalleled experiential opportunities to mix practical business education and hands-on experience using global travel seminars and semester-long consulting assignments with real companies. The Suffolk MBA provides flexibility in modality: students can take the same programs whether they are online or on campus.
Students from around the world choose from a number of degree options offered by the Sawyer Business School, including accelerated MBAs for CPAs or attorneys, as well as dual degrees with several other leading programs in the School. Students can focus their MBA, choosing from 17 concentrations including business intelligence, supply chain, marketing or healthcare. The school offers small classes with flexible scheduling including full-time, part-time and Executive MBA options.
Learn more about Sawyer Business School's Master of Business Administration programs.
Contact
Greg Gatlin
Office of Public Affairs
617-573-8428
Ben Hall
Office of Public Affairs
617-573-8092