Board of Trustees Elects Two New Members
Michael James and Kenneth Taubes combine global industry experience with a strong commitment to Suffolk's mission
Suffolk University today announced the appointment of two trustees — one an alumnus, the other the parent of two students — who bring outstanding leadership and global industry experience to the board, and who are both deeply engaged with the University and its essential mission.
The newest members of Suffolk's Board of Trustees are Michael V. "Mike" James, Sr., P'21, P'24, who drives strategic direction for the global insurance brokerage NFP Corp., and Kenneth J. "Ken" Taubes, MBA '84, a leader in the global financial industry who is an active alumni member of the Suffolk and Sawyer Business School community.
"The addition of Mike and Ken continues a multiyear effort through which the board has been strengthened by adding new members with diverse experiences and backgrounds and a shared commitment to Suffolk University's long-term success," said Board Chair Bob Lamb. "Ken and Mike's passion for Suffolk's mission and demonstrated dedication to supporting our students and their future success will serve Suffolk well as we build on recent achievements in critical areas."
Michael V. James, Sr.
As an executive vice president at NFP Corp., Michael James oversees the brokerage and consulting firm's Individual Solutions division, including life insurance, long-term care, annuities and wealth management. He is also a special advisor to the NFP board on social justice issues, working to advance NFP's diversity, equity and inclusion efforts. He holds a BS degree from American International College. He and his wife, Jessica, are the parents of two Suffolk students, and are strong supporters of Suffolk and increasingly involved in the life of the University.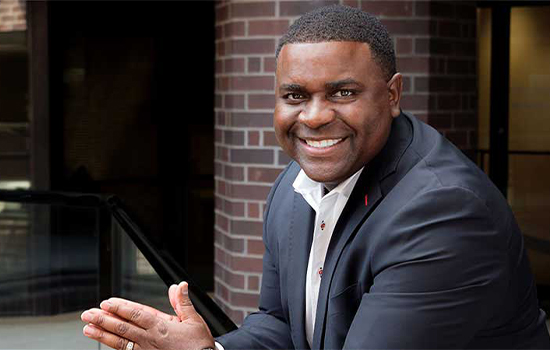 Kenneth J. Taubes
Kenneth Taubes is the chief investment officer, U.S., for Amundi US in Boston, the U.S. arm of global asset management firm Amundi, based in Paris. Amundi is Europe's largest asset manager and one of the world's 10 largest asset managers with more than $2 trillion in assets under management at the end of 2020. He oversees a broad portfolio that includes U.S. fixed income, equity and multi-asset teams, including portfolio management, fundamental research and trading, and serves on the firm's senior leadership committees. Earlier in his career, he served in executive management roles for several diversified financial services firms in the Boston region. He earned his BS degree from Syracuse University's Utica College, and his MBA from Suffolk's Sawyer Business School. He is a past member of the Sawyer Finance Advisory Board, and has been a featured speaker at University events.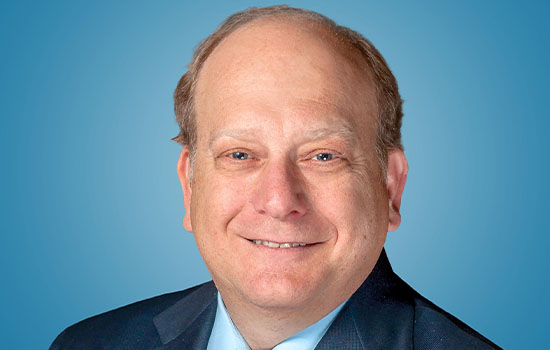 Marisa Kelly, president of Suffolk University, said she is excited to work with the two new trustees and the entire board as the University prepares to fully reopen its Boston and Madrid campuses in the fall 2021 semester. "While post-pandemic life will pose new challenges and unknowns, it also offers us real opportunities to help shape the future, not only for our University, but for our city and our world," she said. "I know Mike and Ken will bring both expertise and genuine enthusiasm to this work."
Lamb also announced that the Hon. Amy L. Nechtem, JD '85, chief justice of the Massachusetts Juvenile Court Department and a charter Suffolk trustee since 2016, has been elected vice chair of the Board of Trustees. "Justice Nechtem is a tremendous champion for this University, and the board and I greatly value her dedicated leadership," Lamb said.
Nechtem will replace Mark Sullivan, JD '79, who has served with distinction as vice chair since 2016 and is stepping down after 10 years of service on the board.