Even before orientation was over, MBA students were deep into their first consulting assignment on retail sustainability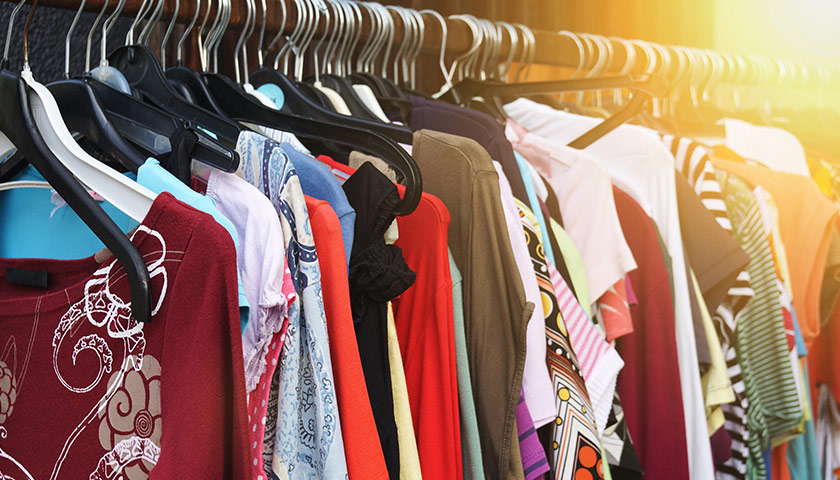 As pandemic deliveries piled up, Russell Seidle, associate professor of strategy and international business, wanted to see if there was a way to infuse more sustainability into traditional retail channels. So he came up with the idea of Postuvo, a company that gives consumers the ability to drive product take-back efforts at a neighborhood level. The aim? Reduce the environmental impact of manufacturing and support local merchants.
"Product take-back involves providing an end customer with the convenience of being able to bring a used good back to a retailer for resale or recuperation of materials," says Seidle.
Seidle estimates that only about two percent of all consumer products make their way back into the materials and production cycle. Most of it just goes to landfill.
The idea of Postuvo is to normalize product take-back arrangements for consumers and retailers so that the process is easier on both sides. Consumers want it: 79 percent are changing their purchase preferences based on sustainability. And more and more, retailers are buying into the idea, too; companies like Best Buy, Mattel, Levi's, and IKEA have all introduced take-back initiatives.
"Take-back initiatives of the sort that Postuvo fosters are also part of a broader push to empower consumers to take ownership over small everyday consumption-related activities that, when aggregated, make a big difference to environmental health," Seidle says.
Seidle wanted to explore the feasibility of Postuvo, so he engaged a savvy bunch of consultants that he knows pretty well: MBA students in Suffolk University's Sawyer Business School. As their initial project of the academic year — it was assigned during orientation — students researched which channel would make more sense for Postuvo's services: business-to-business or business-to-consumer. Some groups did primary research with retailers, even going out to stores near the Suffolk campus. Others investigated how appealing the plan might be to consumers. For many in the class, it was their first exposure to consulting.
"It was quite daunting at first," says Charlotte Robison, Class of 2023. "It's the very first day, and I've just met my professors and classmates. We come back from lunch and suddenly we have three hours to complete the consulting assignment. But I love how seriously we were taken as MBA students, even at the beginning of our program."
Seidle's academic research examines organizational learning in the process of technological innovation. Also, as the faculty lead for the Suffolk EMBA global travel seminar, Seidle is the professor guiding the students through the research process as their groups undertake flash consulting projects for firms on the ground in London and Paris.
This time he was a client.
One of the more interesting insights the students brought to him is that communities with relatively high disposable incomes and broader concern for environmental issues should be key targets as early adopters of Postuvo's services. In the Boston area, that means places like Brookline, Wellesley, and Winchester.
As a professor, I was able to unpack the students' process in a different way," says Seidle. "As the business owner, I was really pleased they were able to come in with a completely different perspective and deliver some real 'a-ha' moments."
Contact
Greg Gatlin
Office of Public Affairs
617-573-8428
Ben Hall
Office of Public Affairs
617-573-8092