Unearthing the Fascinating Stories of Women Paleontologists
Biology professor's book teaches children about fossil hunters past, present, and future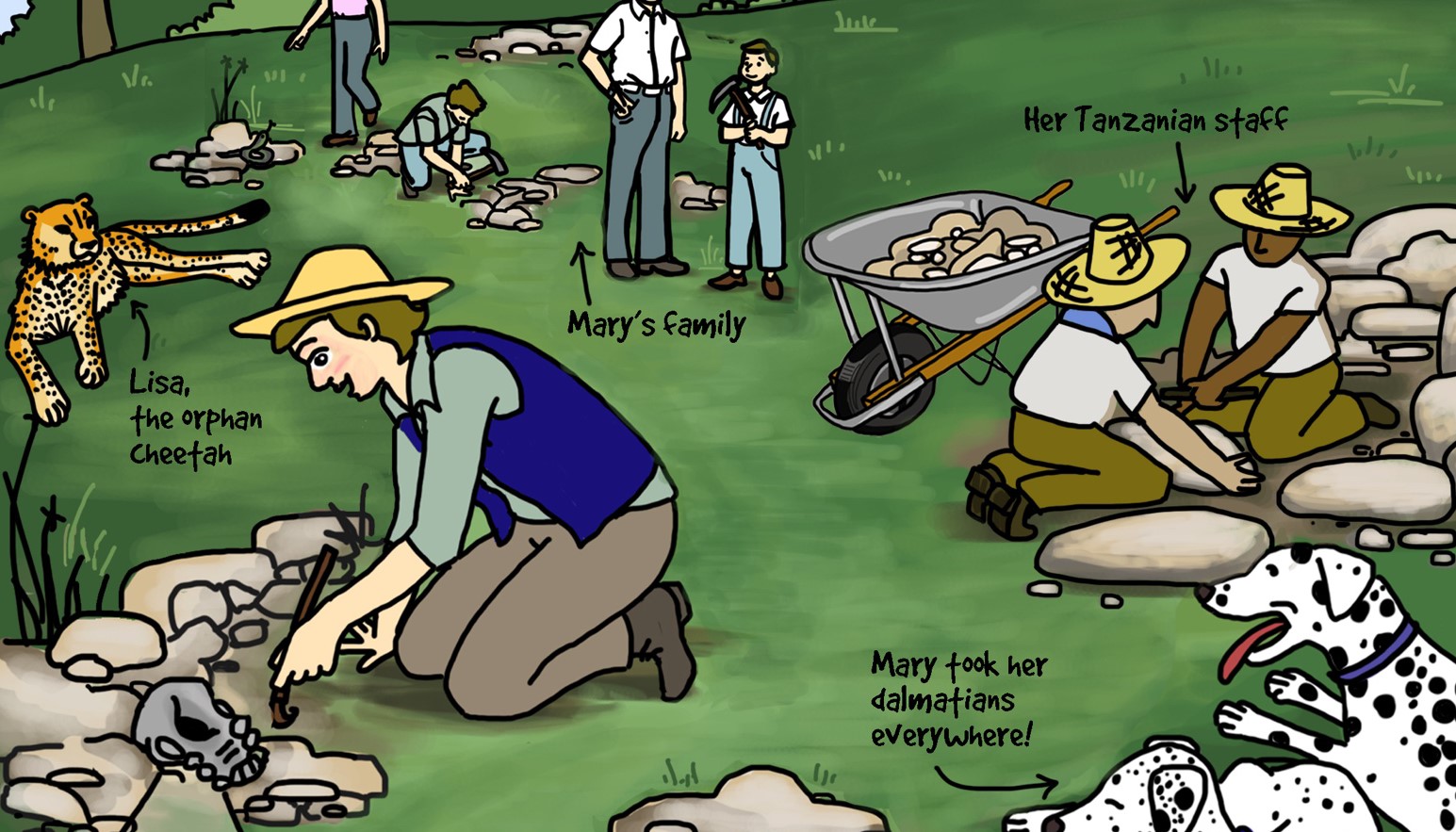 When paleontologist Eugenia Gold completed her PhD in comparative biology at the American Museum of Natural History she was surprised by the comments that poured in on social media posts about her work.
"People were congratulating me, saying, 'Oh, it's really nice to see a woman paleontologist. You must be one of the only ones,'" says Gold, now a biology professor at Suffolk University.
"There are hundreds of us all over the world," she says, though the public might be forgiven for assuming otherwise given the lack of representation in documentary interviews and popular culture. Dinosaurs and fossil-hunting have historically been portrayed as the province of men and boys, from films to children's clothing and toy aisles.
Growing up, Gold and colleague Dr. Abagael West didn't see many women role models in the field they loved. They decided to change that for the next generation by creating a children's book to highlight gender and geographic diversity in paleontology's past, present, and future.
"I wanted to show as many of us as possible in different careers, in different aspects of paleontology, and in different countries," says Gold, who is originally from Argentina. "I wanted kids to be able to open the book and find someone that looked like them doing paleo."
She Found Fossils showcases women in varied roles — from field scientists and evolutionary biologists to science writers and teachers. Its simplified biographies and engaging illustrations make the stories accessible for young readers, and a crowd-sourced map shows the faces of young women across the globe who are just getting started in the field.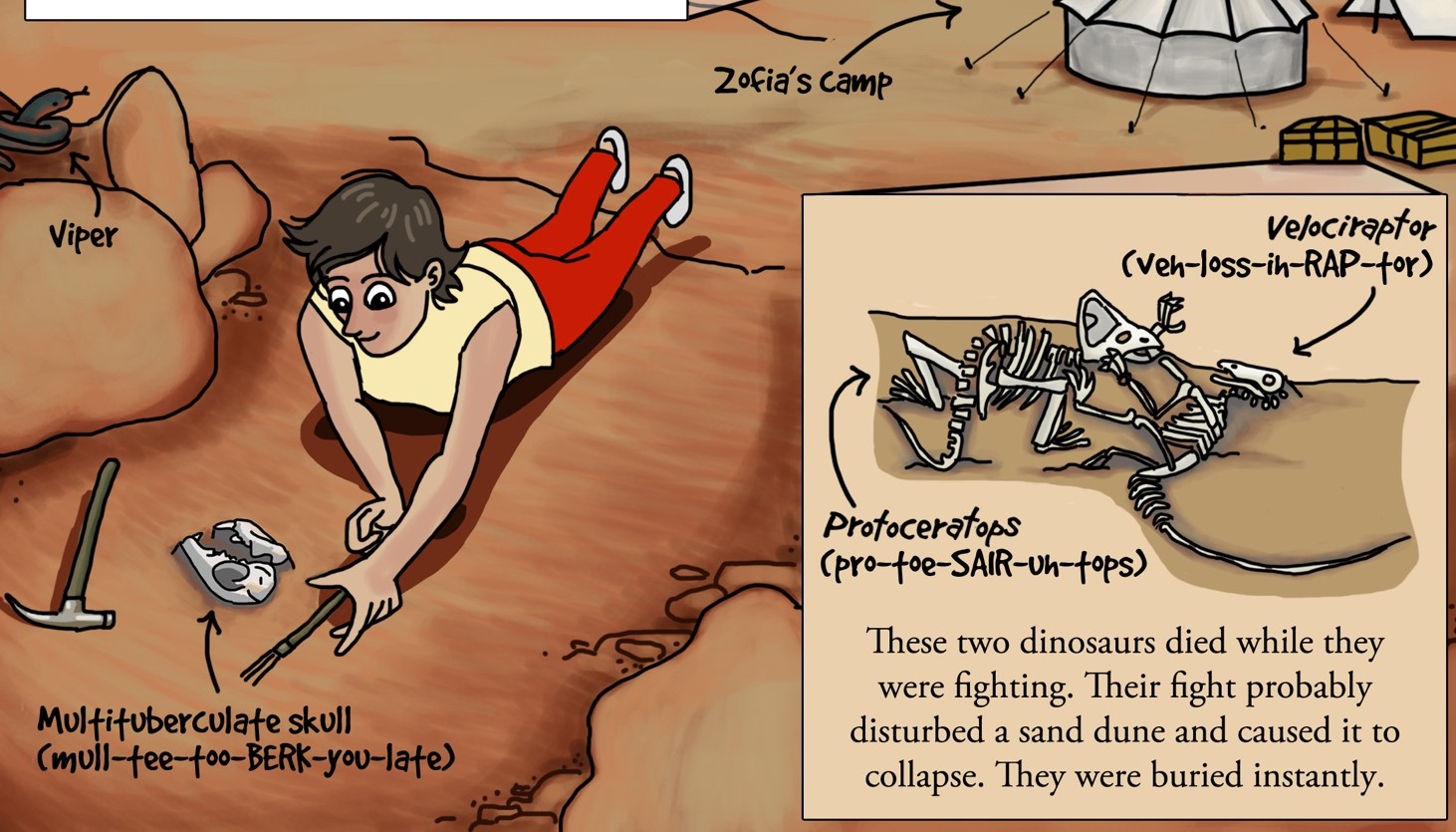 Gold, West, and illustrator Amy Gardiner funded the project through Kickstarter, meeting their goal in just 24 hours. They went on to raise 350% of their original target, enabling them to put out editions in Spanish and, now, Mandarin to reach more children worldwide.
Through the book and her teaching and mentorship at Suffolk, Gold hopes to open doors for historically underrepresented groups in STEM. She recalls the powerful impact of interviewing at Suffolk as a new faculty member and meeting the department chair, dean of the College of Arts & Sciences, and University president — all of whom were women.
"There are women in every level of leadership in this school," she says. "Representation is important. Especially for our population here, where we have so many first-generation college students and a lot of international students. It's important for these students to have role models who show you can be successful."