Stacy's Suffolk Story
As an undergraduate student at Suffolk University, I knew that success in my courses, involvement in extracurricular activities, and—most importantly—overall growth would mold me into the person I am today. I am very grateful for the experiences I had at Suffolk. I have learned that although difficult moments are inevitable, growing from them is what ultimately makes you stronger.
Every leadership role I had strengthened my skills and made me more confident in myself and the power of my voice. As the end of my senior year approached, I was satisfied knowing that my peers and I provoked change in the campus climate by working with administrators to enhance the experiences of incoming students. Now as I transition into Suffolk Law School, I am ready for what is to come. It is my hope to leave a lasting imprint on many in all my future endeavors.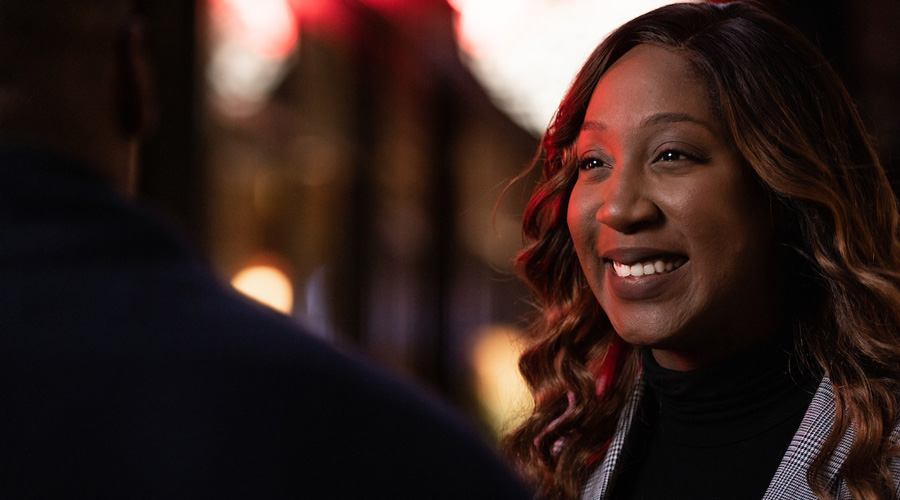 April 26, 2021: Now that the semester comes to an end, I am in awe. Here I am, a graduate of law school. It has certainly been a journey, but I am eager to begin practice because I feel prepared. I am confident in myself, and I can attribute this to both my undergraduate and Law School career at Suffolk University. I am proud to be a double Ram!