Unconventional Internship
Finance major analyzes economic data for Boston Convention and Exhibition Center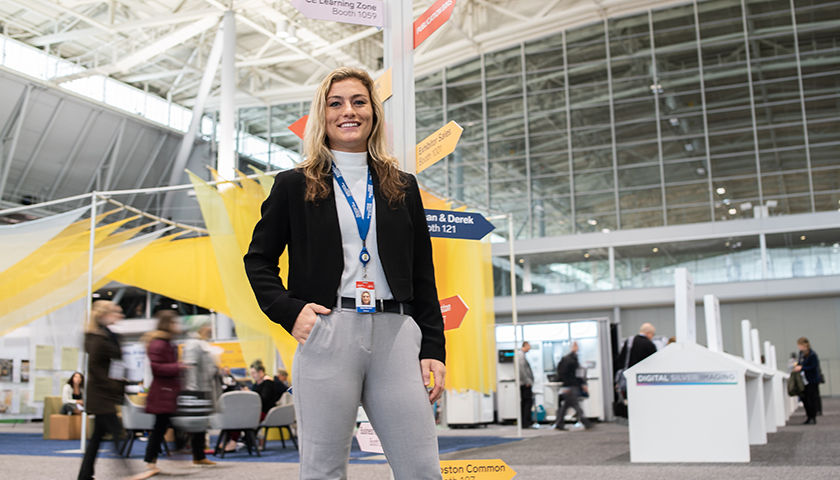 Whether it's Comic Con, the Yankee Dental Congress, or the Northeastern Retail Lumber Association Annual Expo, conventions are a huge boost to the Boston economy. In 2018, the city hosted 315 events with 800,000 attendees at the Boston Convention and Exhibition Center and the John B. Hynes Veterans Memorial Convention Center, generating 646,000 hotel room nights and $870 million in economic impact.
That's the kind of data that Talia Riccioli, Class of 2020, works with at her internship at the Massachusetts Convention Center Authority, the entity that owns and oversees the Convention and Exhibition Center, the Hynes, the Lawn on D, and other venues.
Several days a week Riccioli travels to the massive Convention and Exhibition Center in the Seaport and uses skills from her Finance major and Big Data minor to help the Authority with data research and analysis.
How many people came from out of state? How many stayed in a hotel or an Airbnb? How many took taxis versus ride-sharing services? Those are the kinds of data she analyzes and then uses to create presentations and reports for the CFO.
"We have exact numbers of how much money all these people were spending in every category," says Riccioli. Understanding it all is incredibly important for the Convention Center Authority as it fulfills its mission, which its website says is to "generate significant regional economic activity."
Although she's learned a lot about the convention industry in Boston, what Riccioli enjoys most about her internship is taking what she's learned in her major and minor and applying it directly to something she feels strongly about: the city of Boston. Both her parents grew up in the city, and her cousins own a bakery in the North End. Riccioli lives in the North End, too, and waits tables at a classic Hanover Street Italian restaurant when she has some free time.
"I could be doing this kind of analysis for any private company," Riccioli says, "But doing it for the MCCA has more purpose. That's because I know what I'm doing is going toward something positive for the city. It's an amazing organization to work for, in part because of the incredible financial impact we have, but also because of the employees who work so hard daily for its success."
Riccioli says she likes being an ambassador for Boston.
"I'm passionate about the city and want be a part of its success because I'm from here," she says. "I want to do something that has a positive impact on my community."
Riccioli was recently named the 2019-20 recipient of the Sawyer Business School Alumni Board Scholarship.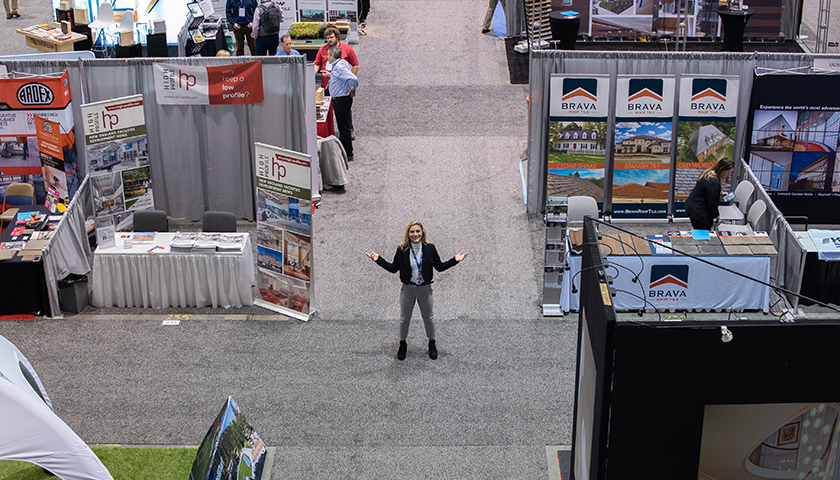 Contact
Greg Gatlin
Office of Public Affairs
617-573-8428
Ben Hall
Office of Public Affairs
617-573-8092