From Campus to the Capitol
Alumna's pivot to politics pays off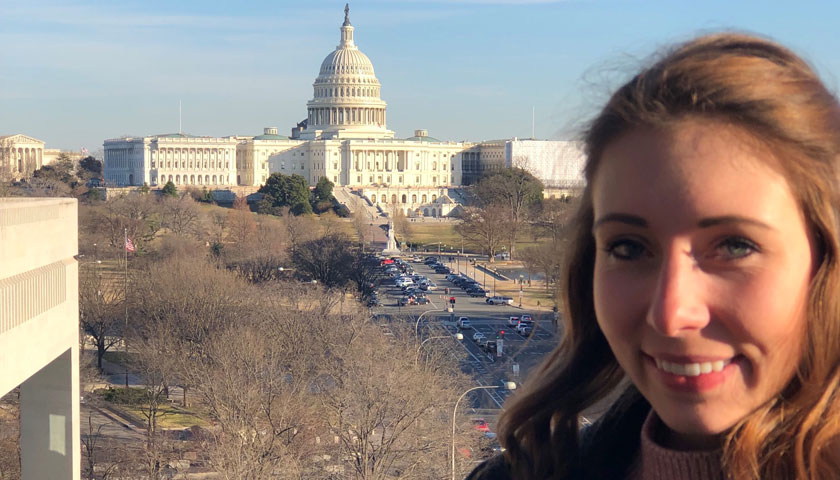 As a former professional ballet dancer, recent grad Alexandra Polaski knows how to pivot.
Last summer Polaski, a Class of 2020 government graduate, made a leap of faith, moving to Washington, D.C., without securing an internship first. She compared the move with her decision to leave her ballet career behind and immerse herself in the study of politics at Suffolk. Both meant facing the unknown and believing in her skills to see her through. As it turns out, her "unconventional trajectory" also was good preparation for the uncertainty of life during the coronavirus.
This spring she made all the right moves to adjust to life in Washington, D.C., during the pandemic, earning a series of promotions from congressional intern to her new role as press secretary for Rep. Scott Peters (D-CA)—all while working remotely as she finished her degree.
At the beginning of 2020 multiple senior staffers on the communications team left -- permanently for other jobs or temporarily to work on presidential campaigns. Polaski stepped in, covering a dizzying array of events, including the high profile State of the Union.
"I got a promotion to press assistant, so from intern to being a full-time staff member, two days before the State of the Union, which is probably the biggest night in Congress, especially for press people. It is such a grand event that so many people tune into. It was like being thrown into the deep end. I really thrive in those situations," says Polaski.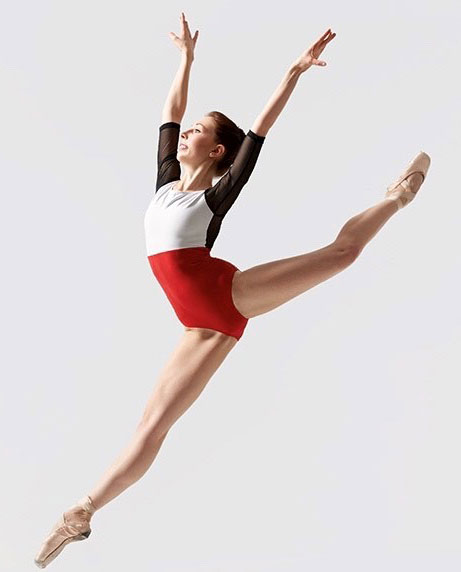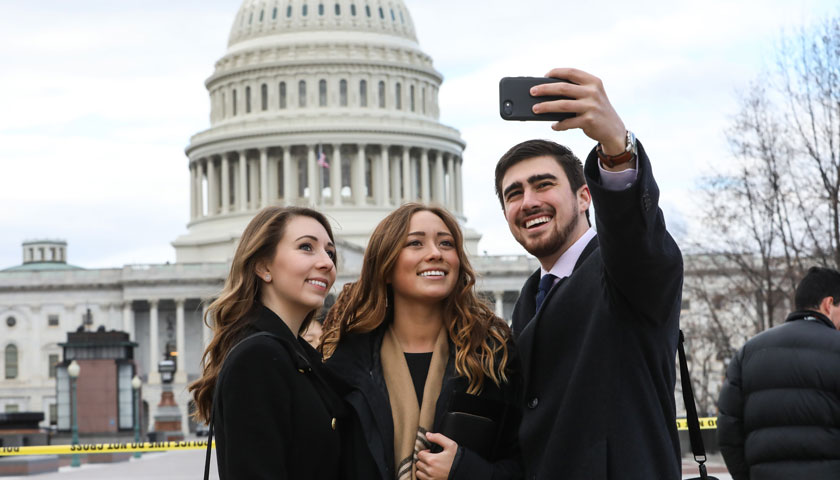 Polaski says she's a hands-on, experiential learner and credits Suffolk and The Washington Center's Inside Washington seminar with "setting her on a track" toward her career in politics. "Having those experiences meeting the movers and shakers in Washington and hearing their stories about how they worked their way here made it all seem very feasible," she says.
When the pandemic brought politics as usual to a screeching halt in March, Polaski rolled with the dramatic changes thanks to her adaptability and the "strong team dynamic" that allows her colleagues to work seamlessly even though they're apart physically. They check in every day, setting goals and keeping each other accountable. Each week she grabs a virtual coffee with a different staffer, an initiative started by their Chief of Staff to keep the office connected.
On difficult days, Polaski remains focused on helping the people in her Congress member's district—which includes her own hometown.
"The fact that I am able to serve and work for them is exceedingly special."