The Logistics of Making An Impact
Michael Aitchison's experience of military life began about as early as it could. As the son of an active-duty serviceman, he grew up traveling the world with his family from Texas and Connecticut to Germany and Italy.
Master of Business Administration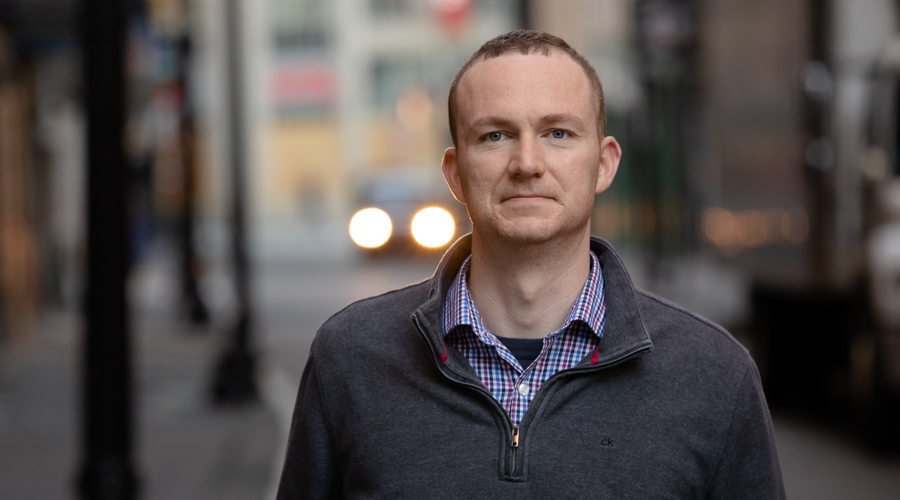 When it came time for him to decide on a path of his own, Aitchison initially chose college.
"I was doing the pre-law program," he recalls of his first college experience. "I think I was doing philosophy of law at the time. I wasn't taking it too serious and I kind of wanted to change it up." After conferring with his parents, he decided to put college on hold and resume his global travels in the U.S. Navy, enlisting in 2013.
Aitchison was assigned to the U.S.S. Oak Hill, a dock landing ship used for carrying and launching amphibious assault craft, where he spent his active-duty career as a logistics specialist. He helped manage supply chains on the ship, both for the sailors and the Marines they sometimes transported. Adaptability was key, as in the aftermath of Hurricane Maria in 2017, when the ship sailed to Puerto Rico to assist in recovery efforts there.
"We'd usually bring on board parts for engineering, parts for our weapons and whatnot," Aitchison explains. "But for that operation, we were bringing on board food and diapers for the local people. It was totally new to us."
The work, and the significant responsibility it carried, appealed to him.
"I guess I kind of found my calling," he says.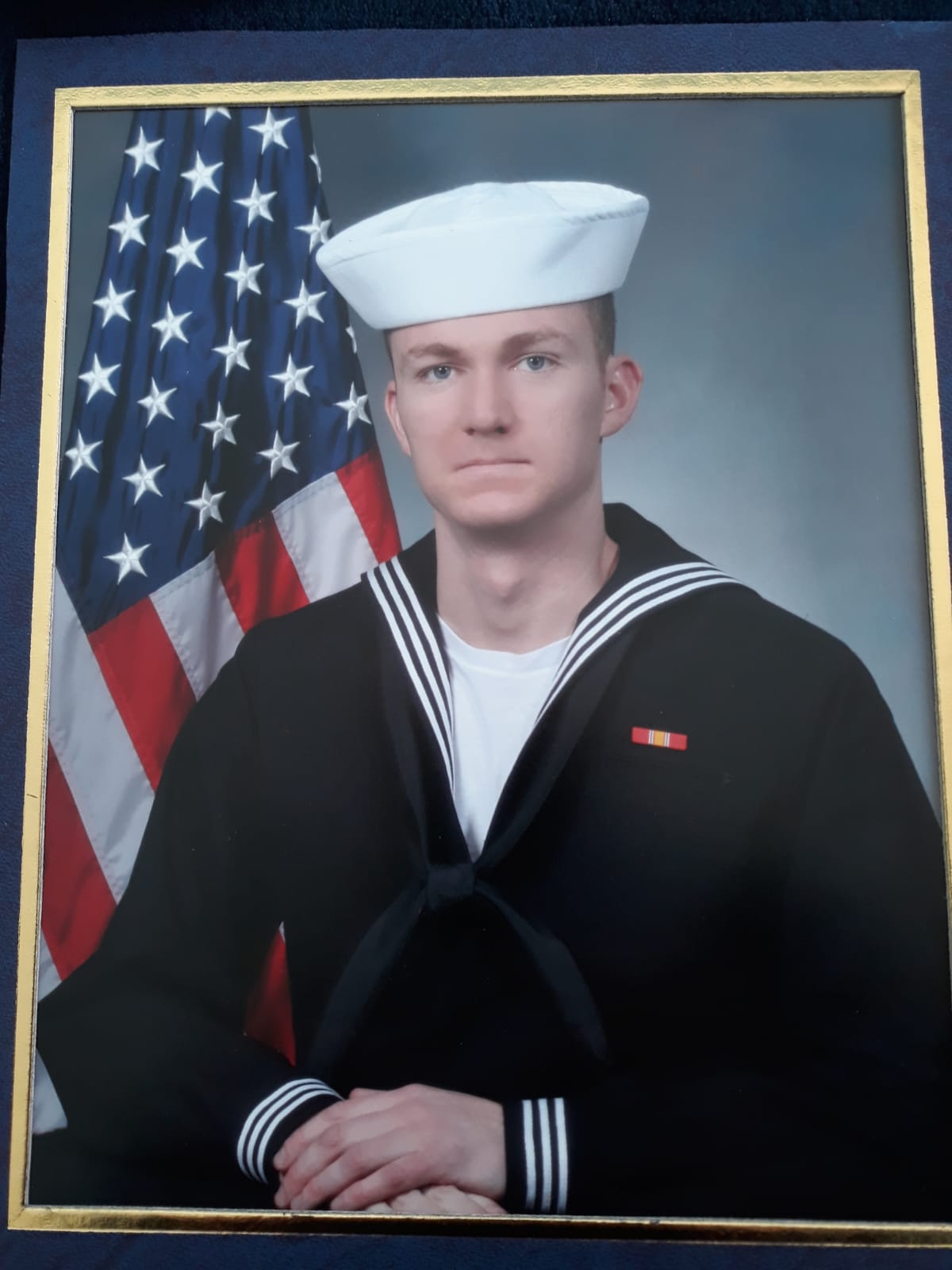 The following year, Aitchison transitioned out of active duty to a role in the naval reserves and took up the college studies he'd put on hold five years before. He earned his bachelor's degree at Suffolk, majoring in politics, philosophy and economics.
Law, however, was no longer his goal. The Navy had given him a new direction. After graduating, he enrolled in the Sawyer Business School's MBA program.
"I saw Suffolk actually has this supply chain concentration in their MBA program," Aitchison says. "I looked at that and I was like, 'All right, this is pretty much what I want to do.' Combining my experience in the Navy with this educational background will set me up for what I actually want to accomplish."
As to precisely what that will be, Aitchison is keeping his options open. His previous career in service and his philosophical education have made one thing clear, though.
"I want to work with a company that is doing something effective and making a change," he says. "I've seen companies where it's really profit-oriented and there's no endgame to it. That's not what I want to try to do. I want to work at a company that's inclined to actually make a change in not only what it wants to sell as a product, but in what it wants to do in society."
Learn more about Suffolk's Veteran Services and the MBA.