From the Firing Range to Finance
Sean Harmon was so certain he wanted to join the U.S. Marine Corps, he signed his enlistment contract as soon as he turned 17.
Master of Science in Finance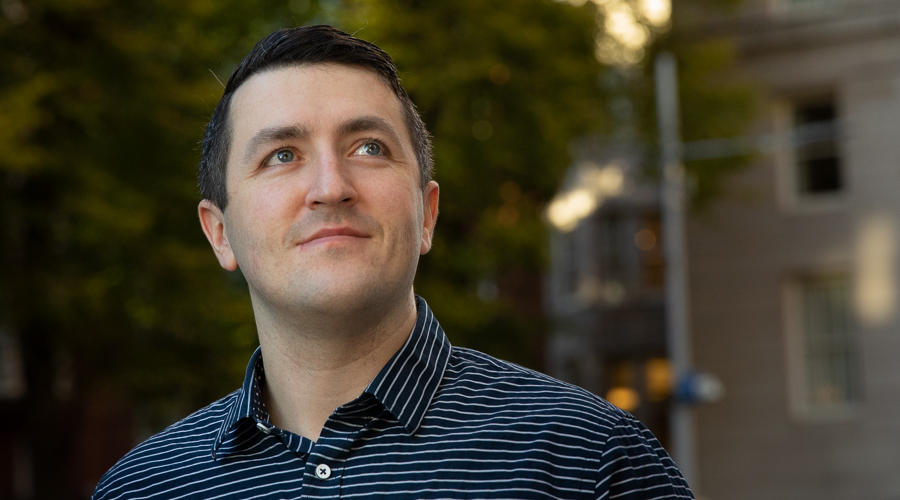 He entered basic training at Parris Island the day after he graduated high school in 2008. With a grandfather who spent 27 years in the Navy and a father who served in both the Marine Corps and the Air Force, he had plenty of inspiration close at hand.
Harmon scored high enough on the initial military vocational assessment that his recruiting officer told him he could specialize in essentially whatever he chose to in the Corps. When he requested infantry, the officer was taken aback.
"'I'm not going to sugarcoat it,'" Harmon recalls the officer telling him. "'You're going to hate your life while you're there.' I was like, 'Really?' He said, 'Yeah.' And I was like, 'All right, cool. Infantry.'"
That daunting decision served Harmon well. He excelled in the infantry, dedicating his first few years as a Marine to rising through the ranks as rapidly as possible. By his own admission, he was inwardly focused: "It was mainly just, 'How do I get promoted? How do I get more money?'"
That changed when he started working as a combat marksmanship trainer in the latter half of his active-duty career, instructing recruits in the care and use of their M4 and M16 rifles.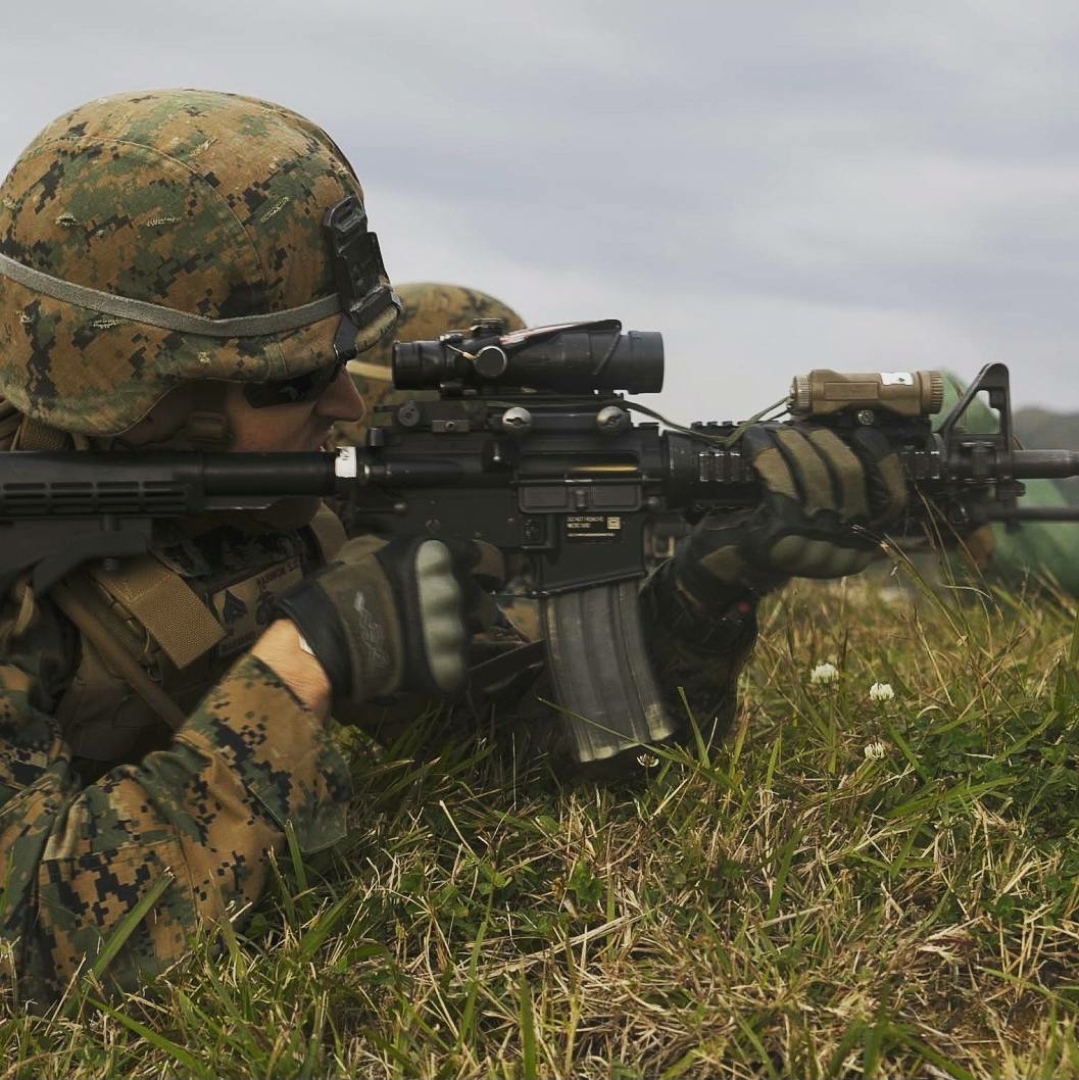 "That was a lot more rewarding to me," Harmon says. "I was training a lot of the new guys, trying to just give them everything I'd learned and make them better than I was."
In addition to this new outward focus, he discovered a new aptitude: teaching. He honed that skill not only in his work, but also by taking online college courses at night toward an undergraduate business degree.
He passed on his knowledge of the financial world to his fellow Marines, many of whom had little idea how to handle their own finances. Today, Harmon is building his own personal financial coaching business, Harmon Solutions, showing clients how to pay off debt and build savings.
"I like it a lot because I feel like it's an extension of the coaching I did while I was in the Marine Corps," he says. "There, I learned how to interact with people and get them to understand the process. This is just a more complicated version of that."
Now well-equipped with new discipline, direction, and talents, Harmon is reinforcing his career aspirations in Suffolk's Master of Science in Finance (MSF) program.
"I'd like to get my CFA [Chartered Financial Analyst designation] within the next couple of years and really work as an actual financial analyst," Harmon says of his post-graduate ambitions. While his MSF will help propel his own career, he remains committed to helping others as well. Harmon plans to turn his financial coaching business into a charitable nonprofit.
Learn more about Suffolk's Veteran Services and the Master of Science in Finance.