Global Academic Programs
Whether you earn your undergraduate, graduate, or law degree (or all three) at Suffolk, your education will be infused with the global insights and inter-cultural perspectives you'll need to succeed anywhere in the world.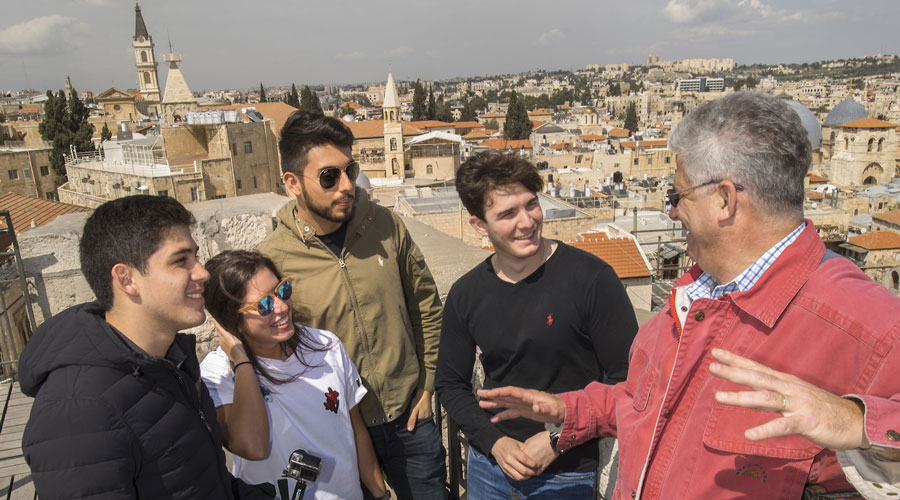 We know there's a wide world out there, just beyond our campus. And that world is facing issues on a truly global scale. It will take equally global thinkers to address them—visionaries who can analyze problems across cultures and borders, and approach situations from cross-cultural, interdisciplinary angles.
Every Suffolk degree program—in the College of Arts & Sciences, Sawyer Business School, and Suffolk University Law School alike—encourages students to take a truly global view of their fields. When they do, they master their subject matter and prepare to help shape it after they graduate.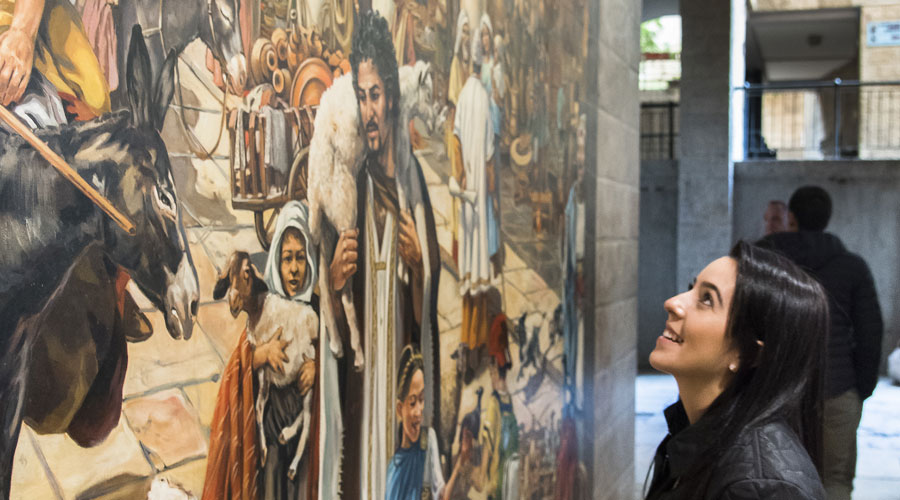 Further still, students who want to pursue a globally focused major have an array of options. Our Global Cultural Studies and Global Business majors, for example, spotlight transnational issues by design. Plus, our MBA programs require students to participate in a global travel seminar before graduation, ensuring they have the competencies to navigate business cultures around the world.
Here in our global community, students gain new ways of thinking from their international faculty members and classmates as well. They deepen their abilities to empathize, communicate, and collaborate with their peers from diverse backgrounds. And these are the skills that are most prized in the global workplace and most needed to successfully take on our planet's challenges.