You've got to know your world before you can change it. That's why the Suffolk student experience has a purposeful global spin.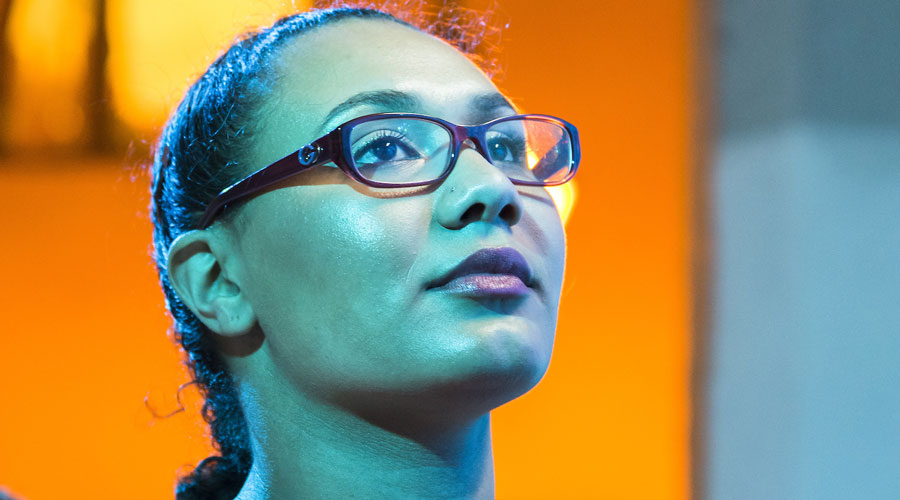 Suffolk students become truly worldly thinkers–ones with insights that span cultures and time zones. This global awareness sparks creativity, innovation, and a deep empathy for their fellow humans. These are the skills they'll draw upon as they solve tomorrow's challenges and maximize tomorrow's opportunities.
But they don't just study the world. Our students experience it for themselves.
We believe everyone should have the chance to study abroad and explore life beyond our borders. Suffolk students can take advantage of our very own campus in Madrid, Spain, as well as any of our 50+ partner institutions across the globe. They also have the opportunity to travel with purpose on short-term study tours with faculty and staff.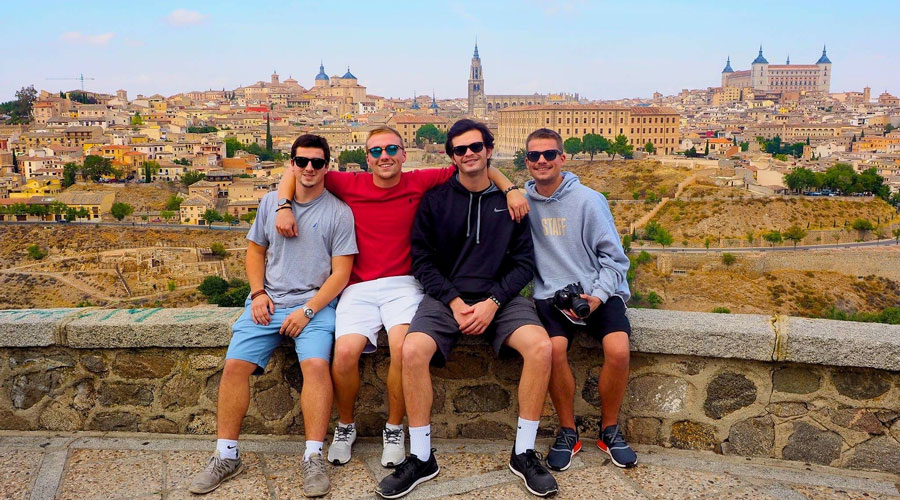 Students gain new transnational perspectives just by joining our diverse campus community in Boston, too. We welcome students and faculty from all over the world. They're excited to share their points of view with–and learn from–each other.
The world is waiting. Suffolk students have access to it all.