International Students
No matter which country they call home, international students find a welcoming home at Suffolk.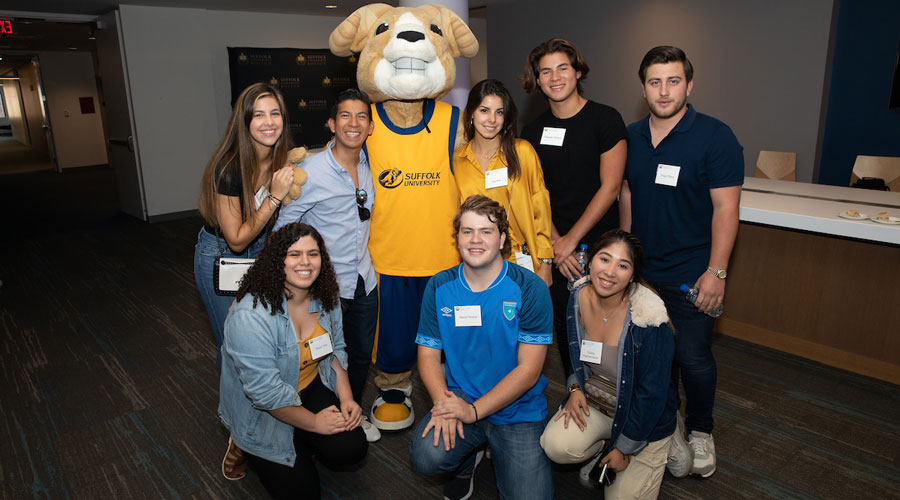 Welcome to our world in the heart of downtown Boston. Our city is a vibrant mix of global cultures, as well as a classic American college town. And Suffolk's at the center of everything—from world-class museums and historic landmarks, to entertainment and sports venues, restaurants and shops, and industry-leading employers eager to hire our students.
Students come from across the globe to learn and live at our University. We're proud to welcome one of the largest populations of international students in the United States. Studying here will empower you to apply your knowledge and skills in any time zone.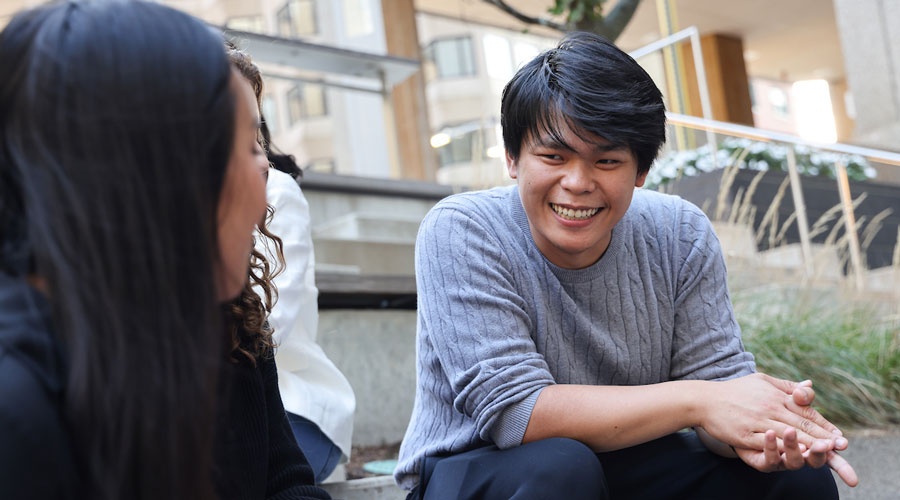 Our dedicated campus resources will help you make your way to Suffolk and settle in.
Whether you earn your degree in our College of Arts & Sciences, Sawyer Business School, or Law School, you'll be a valued member of our close-knit, inclusive community. Get ready to study with faculty members from around the world, and learn from your classmates as well. At Suffolk, we value every voice and everyone's unique perspective. We can't wait to hear and amplify yours.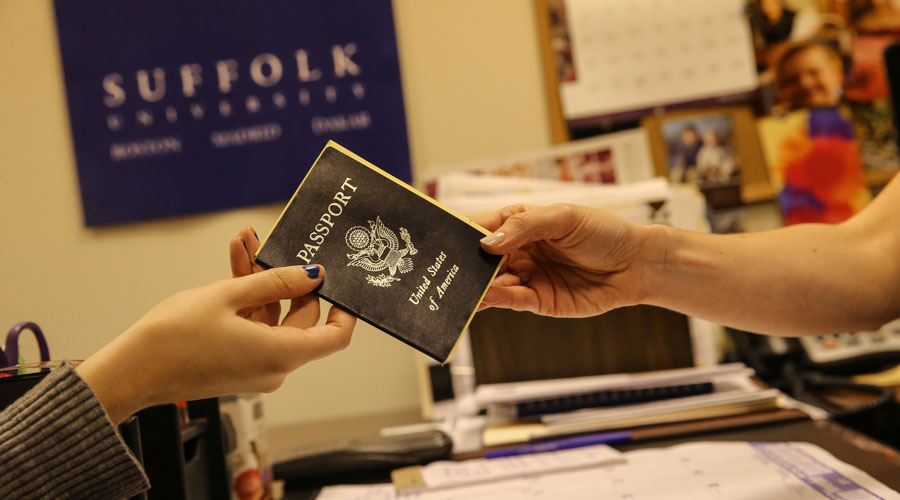 Rankings & Accolades
The Best 386 Colleges
Princeton Review 2021
Best Colleges: Region by Region—Best Northeastern
Princeton Review 2021
Best Colleges
College of Distinction 2020–2021
Best Regional Universities North
U.S. News & World Report 2021