CAS Dean's Office Announces Leadership Changes
Three new associate deans will each focus on key elements of operations, curriculum, and the student experience
Suffolk University College of Arts & Sciences (CAS) Dean Edie Sparks announced the appointments of three associate deans who will lead the school in important academic, administrative, and experiential learning initiatives. The appointees will each commence 3-year terms in their roles beginning July 1, 2023.
Lauren Nolfo-Clements, Associate Dean of Administration, Operations & Planning
Biology Professor Lauren Nolfo-Clements, currently the Interim Associate Dean of the College of Arts & Sciences, will serve as the Associate Dean of Administration, Operations & Planning. Nolfo-Clements will work with partners across CAS and the University to effectively, efficiently and strategically manage curriculum delivery, enrollment, planning, and reporting functions with a forward-looking and student-centered focus. Activities related to New Student Orientation, assessment and accreditation,course scheduling and academic facilities, catalog and curriculum review, program review, data analysis, policy and process will fall under her purview.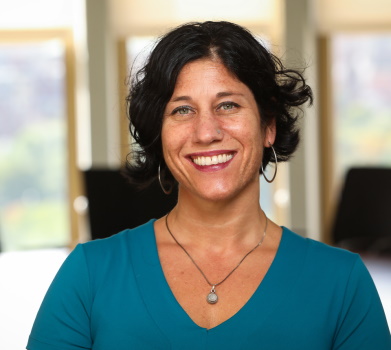 Micky Lee, Associate Dean, Core Experience
Communication, Journalism & Media Professor Micky Lee will become Associate Dean, Core Experience, working with the CAS faculty to lead the creation of an outstanding core experience for all CAS students that incorporates diversity equity and inclusion, NACE competencies, experiential learning, and engagement with Boston. In this new role, Lee will develop and implement a First Year Experience and Sophomore Experience for CAS students that advances learning, retention, and campus/community engagement and belonging.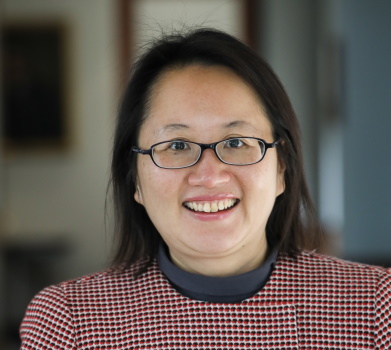 Marjorie Salvodon, Associate Dean, Experiential Learning, Global Education & Public Impact
Professor Marjorie Salvodon, History, Language & Global Culture, will serve as Associate Dean, Experiential Learning, Global Education & Public Impact. Focused on the junior and senior year experience, Salvodon will develop and implement curricular and co-curricular experiences that advance equity and access to these High Impact Programs (HIP) for all CAS students. She will also serve as steward of CAS's Madrid Campus connections; international/global opportunity development and programming; student undergraduate research support; internship and career preparation; and act as the liaison to programs through study abroad, The Washington Center, and the Rosenberg Institute for East Asian Studies.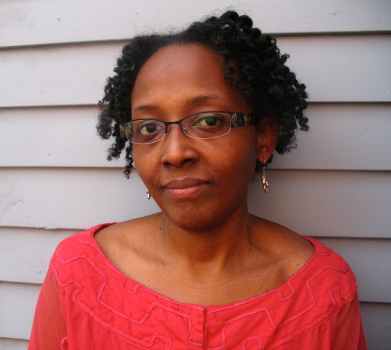 "All three faculty leaders bring innovative ideas and 'outside the box' thinking to these new roles as well as a consultative and collaborative orientation to leadership; a deep commitment to advancing justice, equity, diversity and inclusion; and a vision for amplifying CAS' strengths and envisioning new possibilities," said Sparks. "I am confident that they are the right people for these positions to help lead CAS forward."
The establishment of these new roles reflects Sparks's commitment to thoughtful long-term planning, curricular enhancements, experiential learning, DEI, and the student experience on, and far beyond, Suffolk's two campuses.
The leadership team in the CAS Dean's Office will continue to include Assistant Dean Sharon Lenzie, who will remain in her important role supporting student academic advising, degree evaluation, academic standing and academic misconduct and other student processes and policies as well as working closely with the CAS Honors program and Boston Public School program.
Senior Associate Dean of Academic Affairs Krisanne Bursik—whose leadership over more than three decades of service has been instrumental to the development and success of the College—will retire at the end of this academic year.