Honors
Joining the Sawyer Business School Honors Program is about much more than having an excellent GPA. It's about academic enrichment, powerful internships and work experiences, building meaningful connections, and developing professionally and personally during your time at Suffolk University.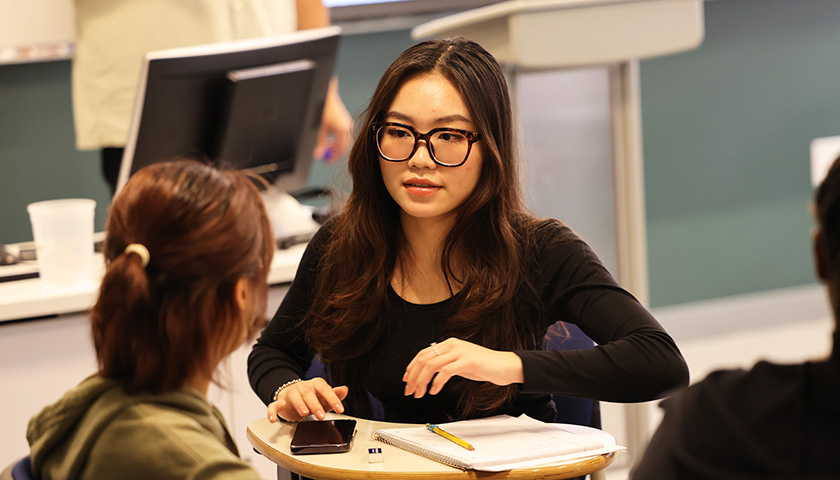 In the Honors Program, you will be part of a community of likeminded individuals, and getting involved couldn't be easier. You can be an active member on the Honors Advisory Council or sign up for case competitions, service projects, career development programs, and social and networking events that are designed specifically for you.
As a first-year student, you're also invited to join the Honors Living Learning Community (LLC). The LLC will help ease your transition to college and enhance your education with extracurricular activities.
Other Benefits
Early arrival to Welcome Weekend (LLC only)
Priority course registration
Freshmen honors students who live on campus are eligible for guaranteed housing sophomore year
Honors Program designation on final transcript
Prominent listing in Commencement Program
Contact
Kim Larkin, Director
Email: [email protected]
73 Tremont Street, 12th Floor, Room 1284