Hunter Berube is a man on the go. Look out and you might just catch a glimpse of him flying through Boston on his Ripstik.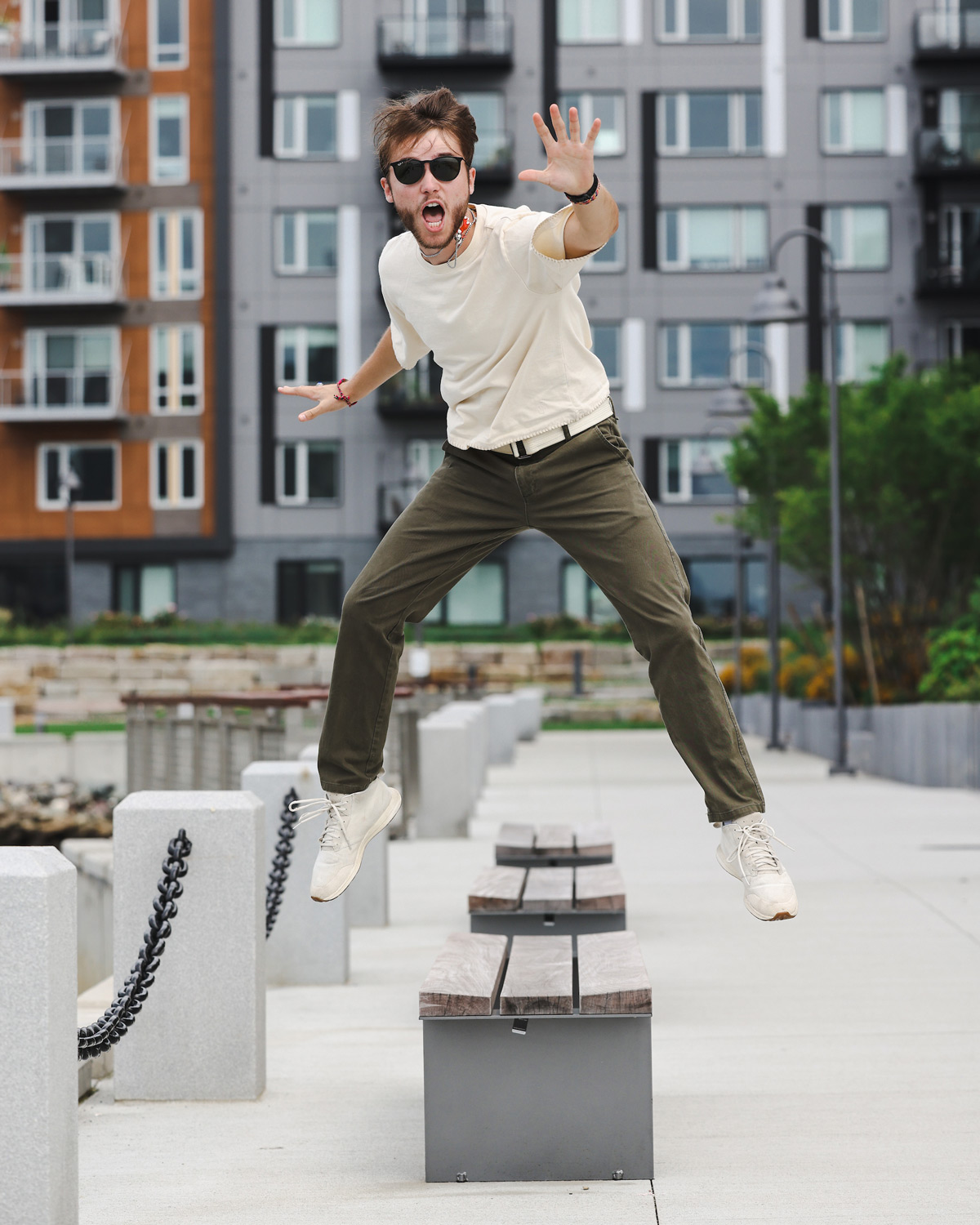 That's what you do when you have broadcast journalism classes to attend, your very own TV show to produce, and a North End apartment that's a (seriously) quick commute to everything.
Learning and living in Boston sparks something in Hunter, Class of 2022. He felt it right away: "the feeling of responsibility and having to do my own thing in order to build my own success. Being in the city is that extra fuel. It exposes me to networks that I never thought were possible."
In his case, network has more than one meaning.
Home Sweet Boston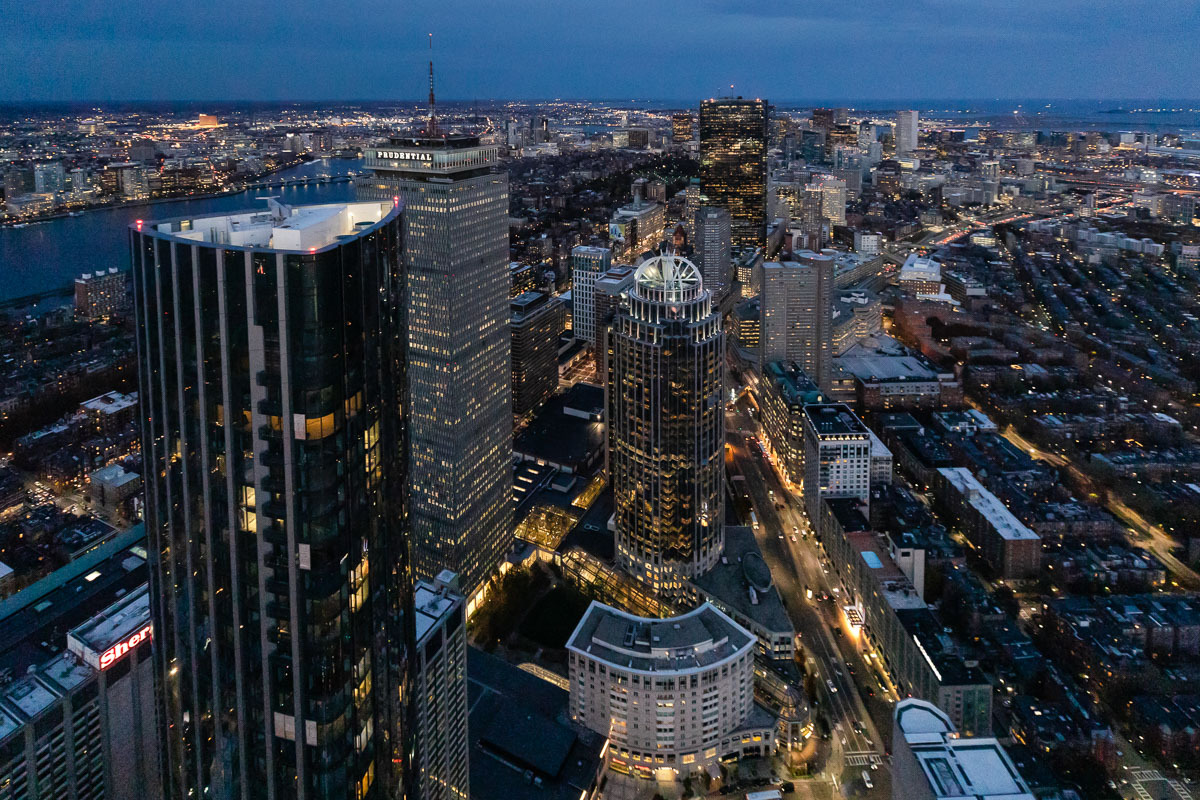 Beantown. The Cradle of Liberty. City of Champions. Boston's racked up its share of nicknames over the centuries. Suffolk students call it home—and the place where their academic and professional dreams sharpen into megapixel focus.
You won't find a traditional campus here, with buildings far removed from the streets of Boston. Suffolk's classrooms and residence halls are on some of the city's most famous streets, and blocks from neighborhoods like the Financial District and Innovation District. When Rams want to relax, they head for the Charles River Esplanade, Boston Common, and the Boston Public Garden—not a silent quad.
That's the whole point of our downtown location.
Suffolk students don't shy away from the world around them. At internships, on their first apartment leases, and in everything Boston, they gain the self-confidence and self-knowledge they need to thrive in it.