The Suffolk University Gallery is the Art & Design Department's main exhibition space. Located on the sixth floor of the Sawyer Building, the gallery presents exciting exhibits and related programs that reflect our increasingly visual and image-driven world. The gallery aims to engage the whole Suffolk community while adding to larger conversations taking place in Greater Boston's cultural arena. Exhibits of student work from all departments, as well as themed curated exhibitions, provide an important link between and for students, faculty, and visitors.
Current Exhibit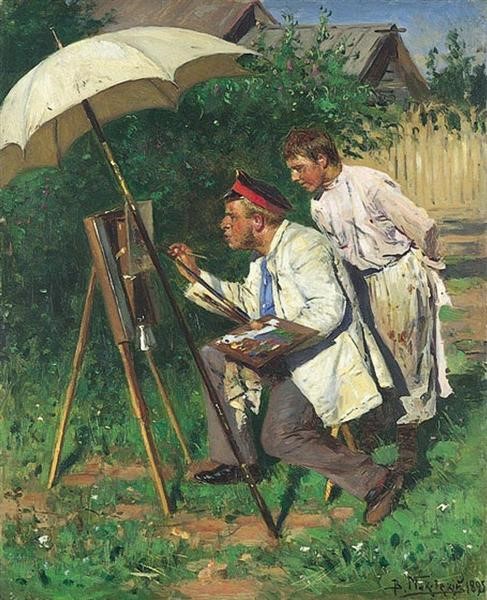 Mentor. Teacher. Role Model.
Work by Suffolk University Art & Design Faculty
February 7 - March 11, 2022
Gathering and Gallery Talk:
Thursday, February 10
Gathering begins at 4:00 p.m.
Gallery Talk: The Importance of Being Mentored: Artist Faculty in Conversation, begins at 4:30 p.m.
Participating Artists:
Ilona Anderson
Peter Bianco
Linda Leslie Brown
Sandro Carella
Shelby Feltoon
Audrey Goldstein
Laura Golly
Meagan Hepp
Pedro Hernandez
Keith A. Kitz
Anne Lilly
Kristen Mallia
Susan Nichter
Steven Novick
Kayla Schwartz
Sean Solley
Randal Thurston
The theme of mentorship encompasses the breadth of the work produced by full time and adjunct Art & Design faculty. The relationship to their respective practices is essential to their interest in and ability to nurture and guide students. Their own work ties to and stimulates the passion that guides their teaching. It demonstrates their relationship to each other as colleagues as they, in turn, were mentored by teachers when they were students. In this way they all make an important contribution to Suffolk University as a whole.
For the exhibit we have asked these questions, which act as an underpinning for the works seen in the exhibition:
What is the importance of mentoring?
How do you see your own role as a mentor?
What makes a good mentor?
How were you mentored?
Is there one person who stands out?
Who was your first important mentor?
How does your own experience affect how you teach?