The Suffolk University Gallery is the Art & Design Department's main exhibition space. Located on the sixth floor of the Sawyer Building, the gallery presents exciting exhibits and related programs that reflect our increasingly visual and image-driven world. The gallery aims to engage the whole Suffolk community while adding to larger conversations taking place in Greater Boston's cultural arena. Exhibits of student work from all departments, as well as themed curated exhibitions, provide an important link between and for students, faculty, and visitors.
Current Exhibit
Poetic Botany: Artists and Plants
March 1 – April 23, 2021
The greatest flower artists have been those who have found beauty in truth; who have understood plants scientifically, but who have yet seen and described them with the eye and hand of the artist.
—Wilfrid Blunt, The Flower Artist in The Art of Botanical Illustration, 1950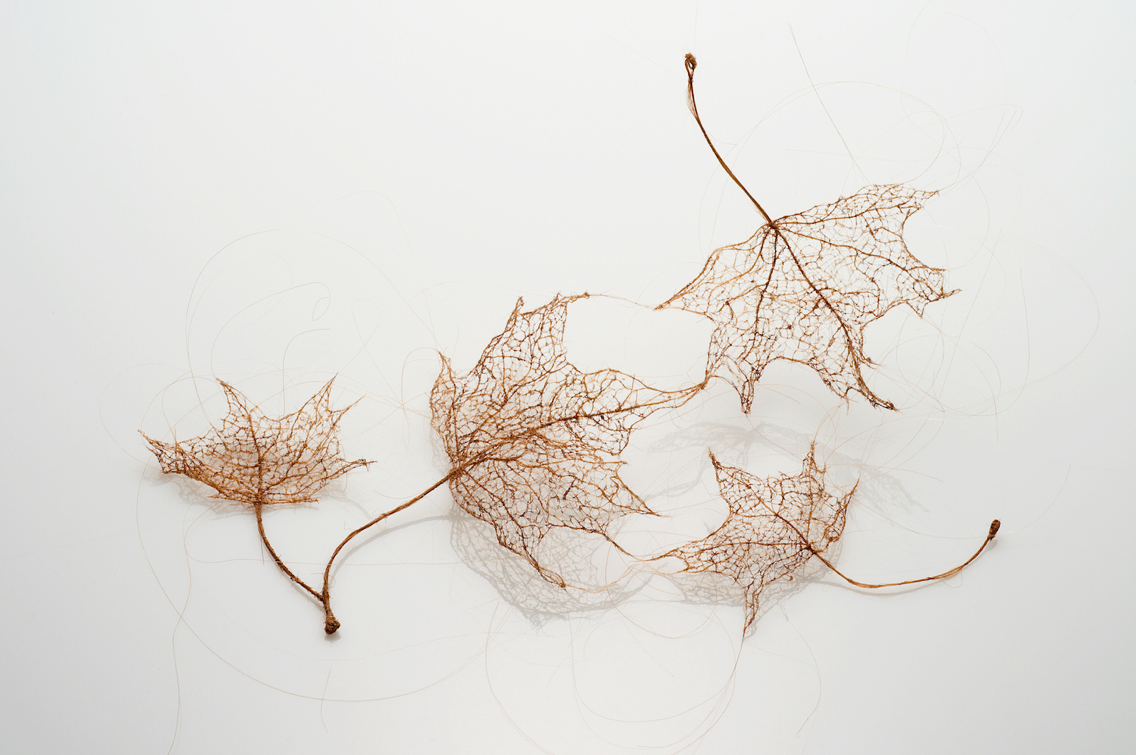 There has long been a strong relationship between plants, the scientists who study them and the artists who visualize and draw them. During the Age of Discovery, (early 15th century to early 17th century), when botanical illustrators accompanied plant hunters, botanical illustration became a way of making a record of what a plant looked like. This enabled the scientists working in botanical gardens to make sense of the dried specimens of plants being brought back from overseas expeditions. Watercolor studies of the plants were made on board ship, and were painted to indicate color and morphology.
This exhibit takes a look at the way this group of contemporary artists working in a variety of ways, express their passion and interest in botany, which expands their own fascination with florae. Their work brings into focus the importance and the imperative of sustaining the living planet. The earlier artists were part of a great moment of discovery. Their 'progeny', both artists and scientists, task themselves as stewards of what literally nourishes us all.
This pursuit is reflexive, that is, the study of plants is a way of understanding our own species and helps to understand what we need to do to sustain the planet for all species. What we see and observe (this is in regards to plants as well as many other fields) is the key to knowledge and paying attention to that knowledge. Of interest in the current moment is the relationship of gardening and the importance of plants in times of crisis and also the notion of plant blindness.
Video tour of Poetic Botany exhibit
Download video transcript [PDF]
Visitor Policy
In response to COVID-19, we have had to make adjustments to reduce in-person visits to the gallery. This temporary visitor policy means that this exhibit will be limited to the Suffolk community, by appointment. To maintain a safe environment, only four visitors will be allowed in the gallery at a time. All visitors will be required to wear a mask and practice social distancing. We look forward to the time when this temporary policy will no longer be needed.