Our campus is anything but traditional.
When you visit Suffolk University, you'll see more than our campus buildings. You'll get a sense of everything you can do here and just how close you'll be to all the opportunities Boston's famous for.
Our academic buildings and residence halls boast some of the best addresses in town. This real estate will have a real impact on your academic, professional, and social life.
It's easy to do everything when you learn and live this close to it. On your visit, you'll hit the ground walking—getting to know the city streets and campus routes you'll take from your residence hall to your classes and club meetings, internships, and nights out on the town with friends.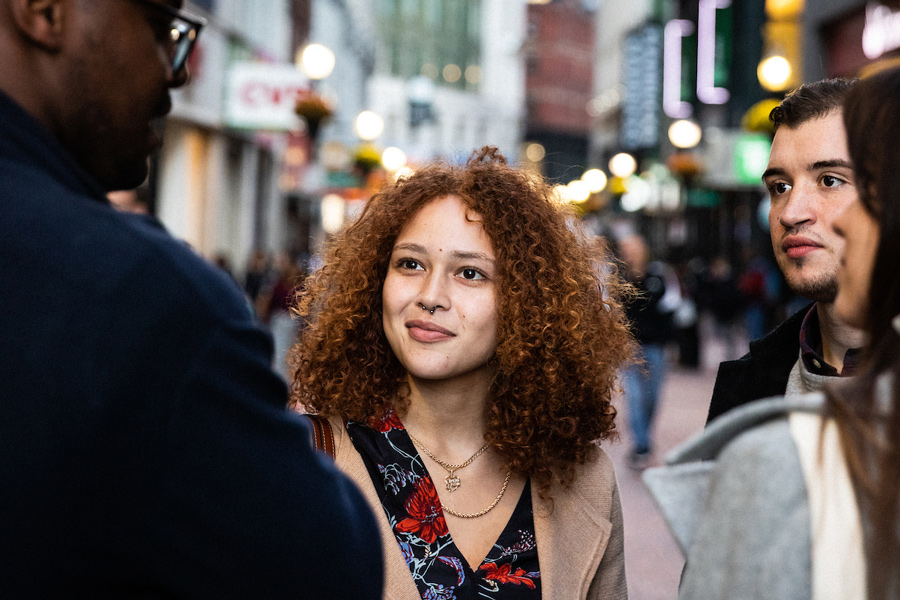 Ways to Visit Suffolk in Person
Ways to Explore Suffolk Virtually