The Office of Student Financial Services is here to guide you through the details of financing your college education.
Commitment to Affordability
Suffolk University understands the need for families to make educated decisions about how to pay for college. That's why we are committed to providing financial assistance on the basis of need and merit through federal, state, and institutional programs. As part of our continuing efforts to provide financial assistance to our students, we are proud to note that:
94% of all new undergraduates received financial aid
$129 million in financial aid to Suffolk students
If you're a first-generation student (your parent(s) did not receive a bachelor's degree), you'll automatically receive a $1,000 scholarship.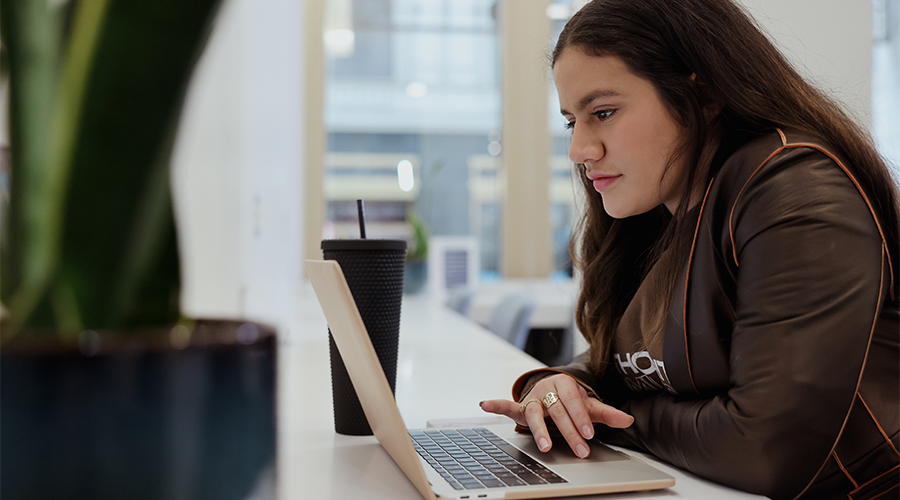 Financial Aid Checklist
It's important to keep track of the necessary financial aid application steps, as well as the deadlines for submitting the required documents.
Fall 2023 new freshmen are encouraged to file the FAFSA by March 1, 2023
Fall 2023 transfer students are encouraged to file the FAFSA by March 1, 2023
Spring 2024 new freshmen and transfer students should submit the FAFSA by December 1, 2023
Submit the Free Application for Federal Student Aid (FAFSA) form. This is the only form required for initial financial aid consideration. The Federal Code for Suffolk University is 002218.
Fall 2023 applicants complete the 2023-24 FAFSA
Spring 2024 applicants complete the 2023-24 FAFSA
Check your email and applicant portal for your award letter and information about next steps.