School Counselors
Students aren't cookie-cutter. And Suffolk isn't a one-size-fits-all university.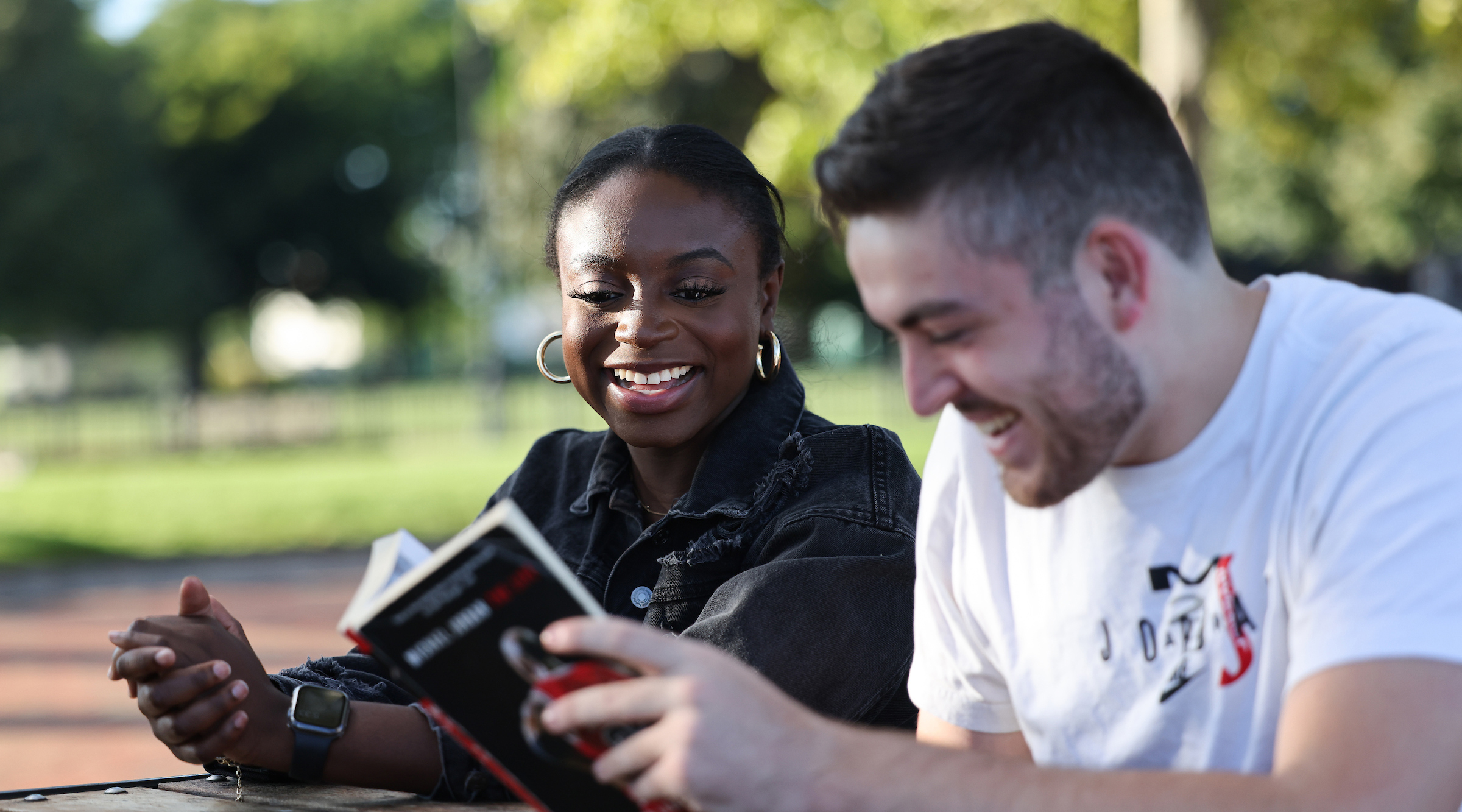 We see the drive in each one of our students, and we help them achieve their potential as learners, working professionals, and well-rounded citizens of the world. We proudly welcome students with all kinds of dreams and all kinds of backgrounds. Once they're here, they unlock a world of opportunities, thanks to our student-centered campus resources—including our robust Center for Career Equity, Development & Success—and our exciting downtown housing options. We're committed to offering students a truly transformative education and to keeping it as affordable as possible. Learn more about our Freshman Admission Standards.
The Suffolk experience doesn't just change students' lives. It empowers them to change their world.