Senior Vice President for Finance & Administration and Treasurer
The Office of the Senior Vice President for Finance & Administration and Treasurer manages the University's fiscal affairs and oversees the administrative and financial functions of the University.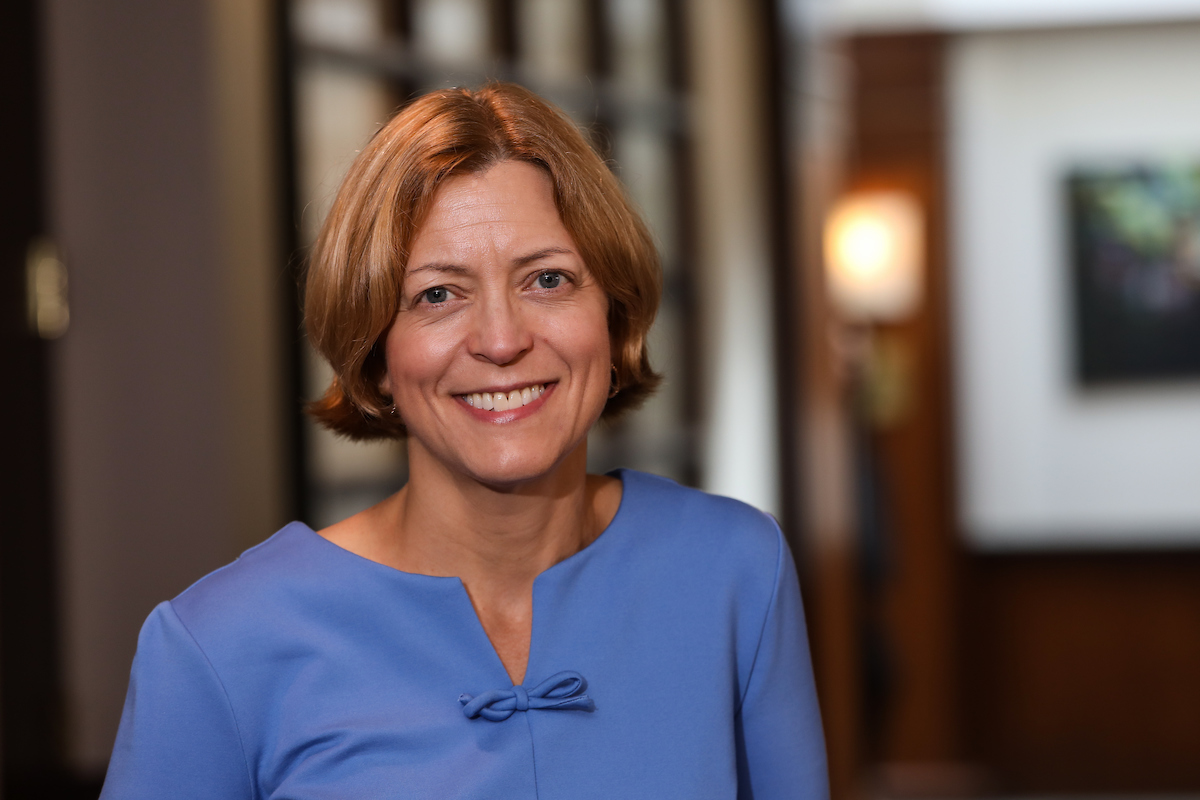 Laura Sander
Laura Sander joined Suffolk University as Senior Vice President for Finance & Administration and Treasurer in 2016. She had previously served as chief financial officer and treasurer at Whitehead Institute, a non-profit biomedical research organization affiliated with MIT.
In prior roles as Vice President, at both Moody's Investors Service and at J.P. Morgan, Laura focused on higher education and non-profit institutions. Her earlier experience included serving as assistant treasurer at Harvard University and as an analyst at the Congressional Budget Office.
Sander holds a BA from Grinnell College and a Master's in Public Policy with a focus on Finance from the Harvard University Kennedy School of Government. She is a certified Treasury Professional, a member of the Treasurers' Club of Boston, and lends her expertise as a Commissioner on The New England Commission of Higher Education, and as a member of the Board of Directors of The Boston Consortium.
Finance & Administration Team
Laura Sander
Senior Vice President
Finance & Administration
Treasurer
Michelle Quinlan
Vice President
Financial Planning & Enterprise Applications
Mark Nestor
Chief Information Officer
Information Technology Services
Karen Kruppa
Director of Risk Management
Kurt Hentschel
Assistant Vice President of Campus Services
Ashley Lindsey
Assistant Vice President of Facilities
Boris Lazic
Chief Human Resources Officer
Jennifer Connors
Controller
Controller's Office
Sujata Puthussery
Director of Student Account Services
Student Account Services
Audited Financial Statements
Budget Advisory Committee
The Budget Advisory Committee provides advice to the President on key budget parameters to recommend to the Board of Trustees for use in the annual operating budget and oversees the Cost Savings & Revenue Enhancement Initiative.