Materials Matter 2 – Lavaughan Jenkins and Friends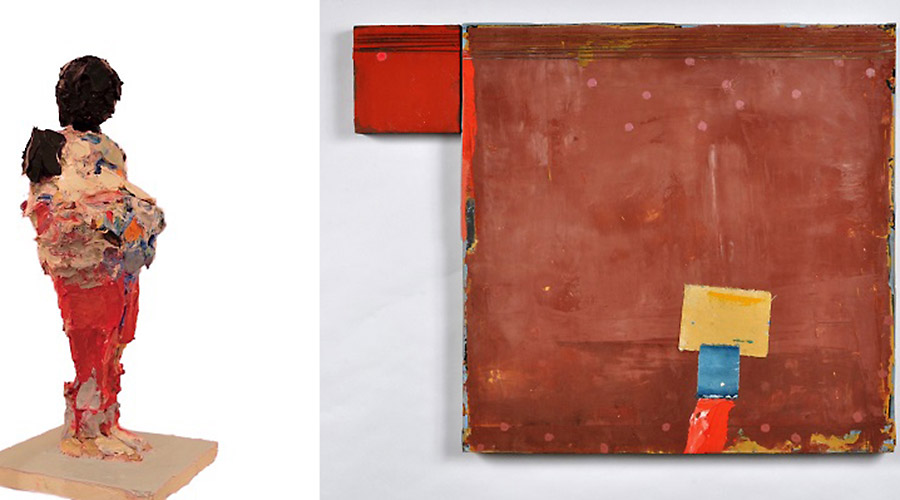 Event Details
Date & Time:
January 14, 11:00 AM - January 22, 3:00 PM
Location
Suffolk University Gallery
Event Description
The second of this two-part exhibit, Materials Matter 2 is a group exhibit of the work by Lavaughan Jenkins and four other Boston area artists. It explores the physicality of paint as an imperative, a rationale for the process and its conclusion. These two exhibits notate the continual elasticity of painting as it has been evolving over centuries, as an inverse mirror of the ever-accelerating changes in our culture in the Digital Age, and how that is changing the nature and perception of painting. It opens up the conversation among practitioners who are pushing the boundaries of the medium. The works shown are compelling both individually and collectively, as each artist has a different relationship with that conversation and with the material itself.
Opening reception 12/6/18 from 5:30-7:30 pm
Artists:
Lavaughan Jenkins
Julie S Graham
KT Lane (BFA Fine Arts '16)
Josh Jefferson
Destiny Palmer
In memoriam: Julie S Graham 1947 - 2018