Service Challenge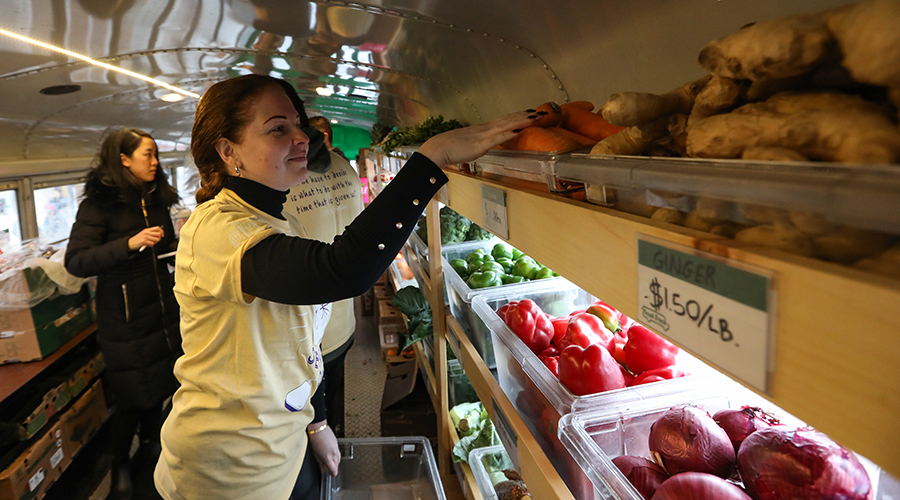 Event Details
Date & Time:
Ongoing, ends April 15, 2019
Location
Center for Community Engagement, Sawyer Building, Room 824
Contact Information:
Center for Community Engagement
Event Description
In the spring of 2019, Suffolk University will organize the 2nd Annual Boston Service Challenge, "Doing the Common Good in the Commonwealth." The Service Challenge is a friendly competition between local Boston area colleges and universities to increase their school's community engagement in the spring semester. The Service Challenge takes place over the course of a month and a half. The Service Challenge will run from March 1 – April 15, 2019.
Service Challenge schools compete in three competition categories during the Challenge:
School Competition: The college or university with the most overall service hours will get a prize.
Individual Competition: The student who logs most individual service hours from each college or university will be given an award.
Club/Organization Competition: The student club, organization, or team from each college or university that logs the most cumulative service hours will win this prize.
Learn more about Service Challenge here.