Executive MBA Virtual Class Visit: Information Management for Competitive Analysis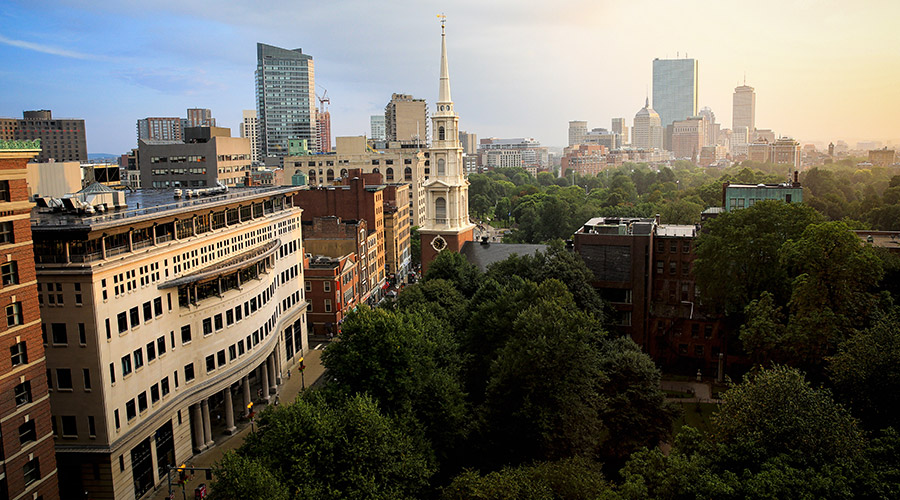 Event Details
Date & Time:
June 19, 2021
8:30 AM - 9:30 AM
Contact Information:
Office of Graduate Admission
Event Description
Join us for a class visit with our current EMBA cohort during the Information Management for Competitive Analysis course. This class focuses on using information systems (IS) and information technology (IT) for a competitive advantage, examining the impact of IS and IT on internal and external organization environments. This is an excellent opportunity to meet current students and faculty and to get a feel for the unique EMBA curriculum.