Join Our Inclusive Community: Your Power as a Prospective Student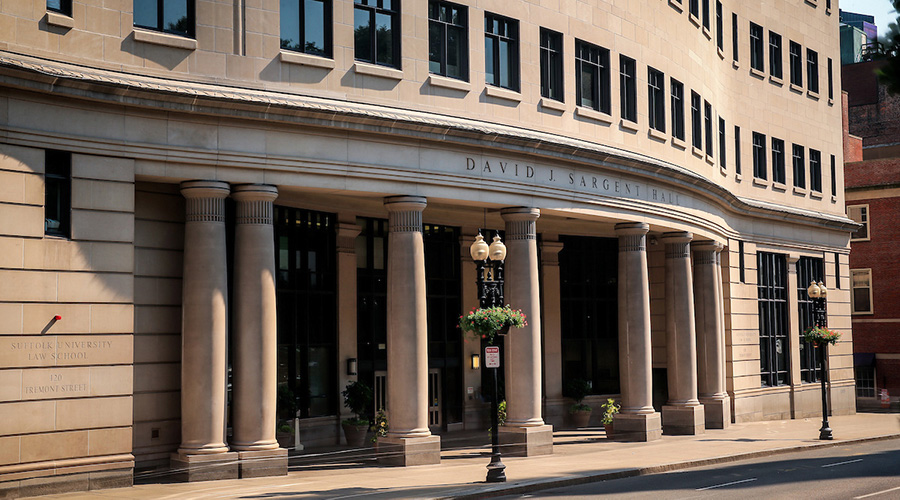 Event Details
Date & Time:
September 20, 2021
5:30 PM - 6:30 PM
Location
Suffolk University Law School
Event Description
Do you have a powerful law school application? Have you leveraged the power of your lived experiences in your prospective student journey? Do you know how to navigate financing law school? Do you want to learn how all these pieces will help you join our inclusive community? Join Assistant Dean of Diversity, Equity & Inclusion Cherina Wright for this one-hour virtual info session about harnessing the various elements of a powerful prospective law student journey.
This in-person event is part of our Inclusive Community admission series for diverse prospective law students.
This event will be held in-person at Suffolk University Law School. A virtual event with the same agenda will be offered online via Zoom on Sept. 23 at 6 p.m. The link for that event will be sent on the morning of Sept. 23.