Marketing Executive Speaker Series: Matt Montgomery, CMO, The Trustees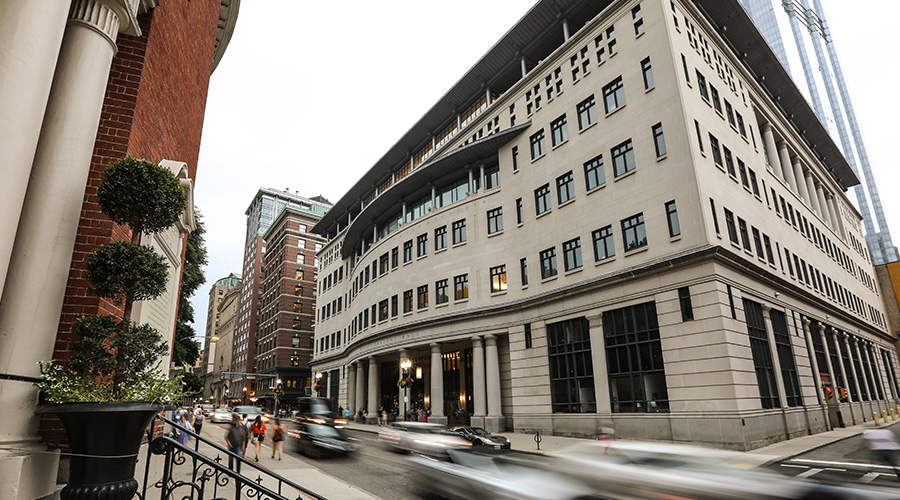 Event Details
Date & Time:
September 29, 2021
5:00 PM - 6:30 PM
Location
Sargent Hall, 5th Floor - The Commons
Event Description
The MS in Marketing (MSM) program and the SBS Graduate Programs Office are thrilled to welcome Matt Montgomery to campus. Come meet Matt and learn about his experiences in the marketing field. Students and guests will be able to participate in-person or virtually.
Food and networking opportunities will be provided for in-person attendees.