Coffee Break with a Marketing Executive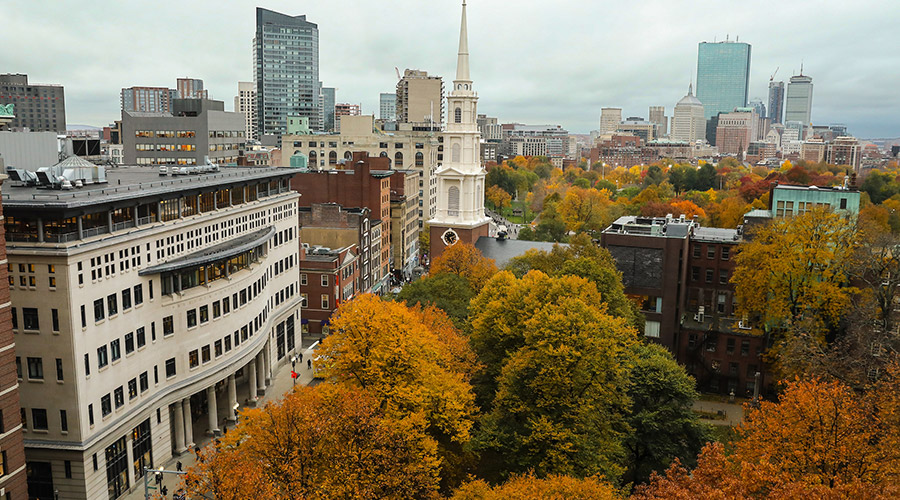 Event Details
Date & Time:
October 1, 2021
11:00 AM - 12:00 PM
Event Description
Suffolk University Marketing Department Advisory Council member, Clifford Stevens, will be our speaker.
Clifford is the VP and Managing Director of Copper Giants at Liberty Mutual. In this session he will give a brief overview of his career from external agency to internal, discuss the dramatic rise of the in-house agency across brands and give an overview of how he and the Copper Giants built a 5yr roadmap with a true north of being a best-in-class agency with a unique offering built on a growth mindset, scaling capabilities, and producing break-through work for Liberty Mutual Insurance.
If you are in brand marketing, digital marketing, agency, creativity, and advertising strategy, this session is for you.
It will be an hour event where Clifford Stevens will have the stage for 30 minutes or so, and then we will open the floor for a one-on-one Q&A session with students.