MS in Crime and Justice Studies Class Visit: Intersectionality, Victimization, and Offending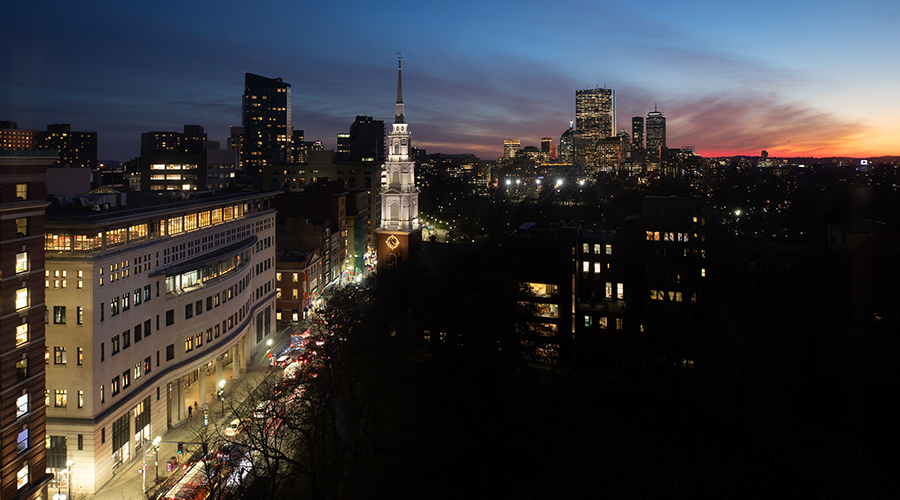 Event Details
Date & Time:
November 30, 2021
5:00 PM - 7:30 PM
Contact Information:
Office of Graduate Admission
Event Description
Join the MS in Crime and Justice Studies program for a virtual class visit. CJ-695 Intersectionality, Victimization, and Offending focuses on issues of class, race, and gender in the context of traumas that people who are system involved have in their histories. Meet and learn with students as they explore how different identifies and the intersection of multiple identities relate to victimization and offending, discuss evidence-based techniques for providing gender-responsive and trauma-informed care, and utilizing restorative justice practices.