EMBA Class Visit: Managing the Global Environment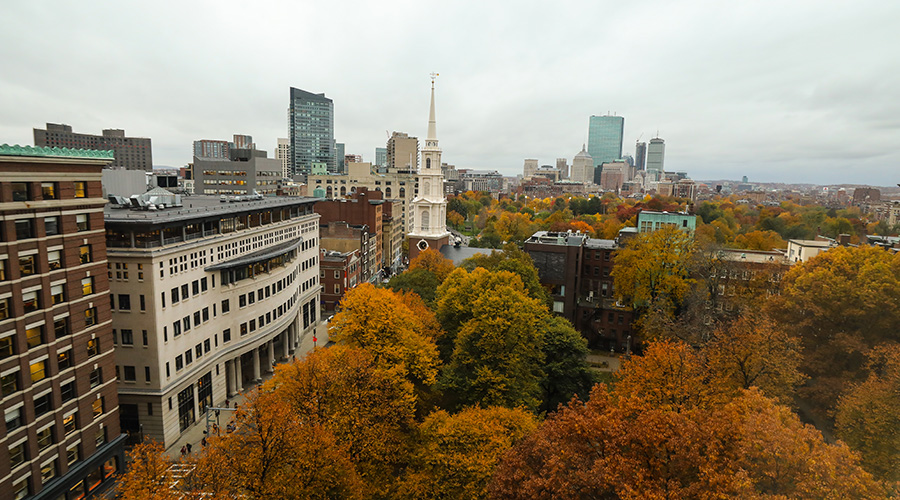 Event Details
Date & Time:
December 4, 2021
10:00 AM - 1:15 PM
Location
Leonard J. Samia Academic Center
Contact Information:
Office of Graduate Admission
Event Description
Join us for a class on Managing the Global Environment and determine firsthand if Suffolk's Executive MBA program is right for you! You will have the opportunity to connect with faculty and current students and get a feel for the Sawyer Business School's unique learning environment.
Managing the Global Environment: This course introduces students to the fundamentals of the global business environment and to the complexity of operating in an international setting. Students learn to think in a multidimensional fashion and to devise international strategies that take into account cultural, legal, political, and economic differences among countries. During the class visit, the students will be analyzing a case titled "COVID-19: The Global Shutdown." If you wish to purchase a copy of the case to read prior to class, please reach out to Ank Stuyfzand.
We hope you'll stay for a complimentary lunch with the current EMBA cohort at 12:15 p.m. to learn about their unique experiences in the program!